The Chinese gardens at the University of Virginia's Darden School of Business have a new entrance: a twist on a traditional Chinese moon gate.
A team of seven men, including the craftsman who fabricated it, installed the circular structure, historically meant to resemble the half-moon of Chinese summers, on Saturday morning.
"Steel is real," shouted the creator, Roger Sherry of Plank Road Studios, as the gate landed. "It's going to be here forever."
For his commission, Sherry provided a weathered and patina finish on steel panels and faced the inside of the roughly 10-foot-in-diameter structure with ipe, a dense Brazilian hardwood known for its imperviousness to weather.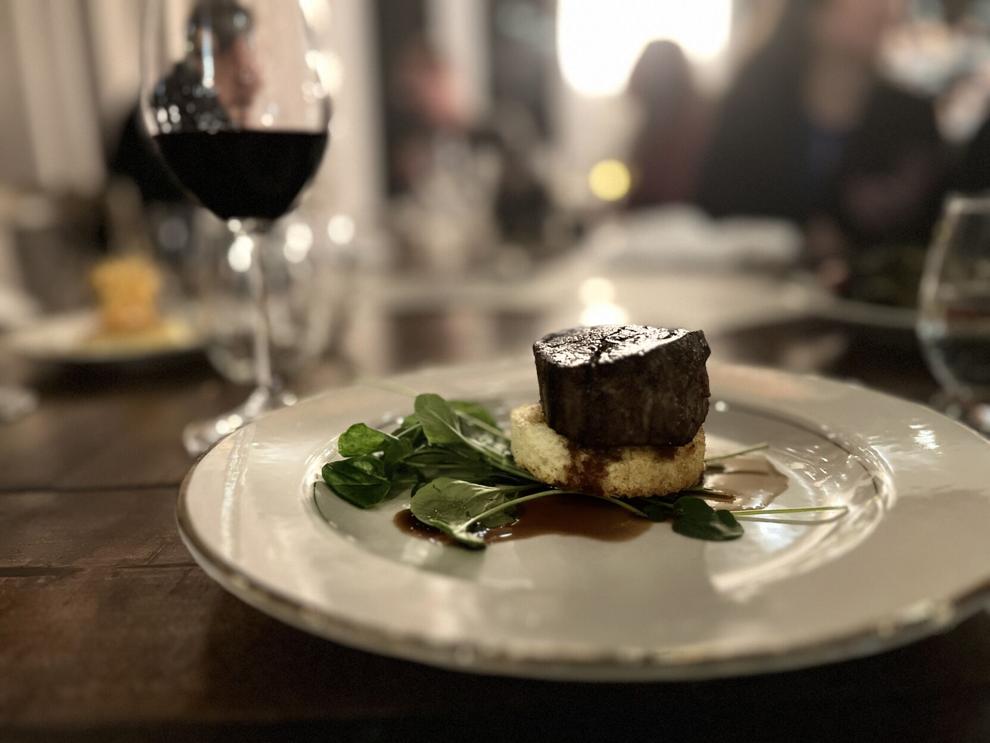 The Chinese garden is part of an arboretum and botanical garden constructed alongside the new Kimpton-flagged Forum hotel on North Grounds. Designed by locally based Waterstreet Studio, the area offers outdoor learning and conferencing spaces, handles stormwater and connects to Charlottesville's popular Rivanna Trail.
Hawes Spencer (434) 960-9343
hspencer@dailyprogress.com
@HawesSpencer on Twitter
Get local news delivered to your inbox!
Subscribe to our Daily Headlines newsletter.