EPCOT is filled with many alluring attractions, rides, food, and more that make it one of the most popular parks in Disney World.
EPCOT
World Showcase in particular is one of the most unique experiences in Disney — you can essentially visit 11 different countries in a day! We thought it would be fun to match each pavilion to a Zodiac sign since they all have their own unique personalities — so without further ado, this is your perfect EPCOT pavilion match based on your zodiac sign!
Water Signs
Pisces
We're starting off cheating a little bit with our Pisces. We're giving you guys the Imagination Pavilion because of your creativity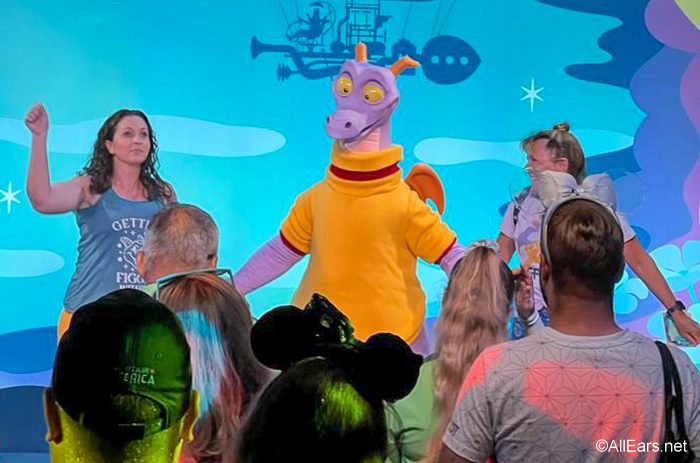 Figment in the Imagination Pavilion
Now we KNOW there are other creative signs and creativity is kinda a stereotypical trait, but we still do feel it's the best fit.
Cancer
Cancers are homebodies who like comfort, which is how we see the Canada Pavilion.
Canada Pavilion
It's like a warm hug! The people are warm and welcoming, and the maple popcorn smell is cozy (as is the mood in Le Cellier), so we think this is the perfect fit.
Scorpio
We're sticking with the mysterious vibe for Scorpios, which is why we give you all the Morocco Pavilion.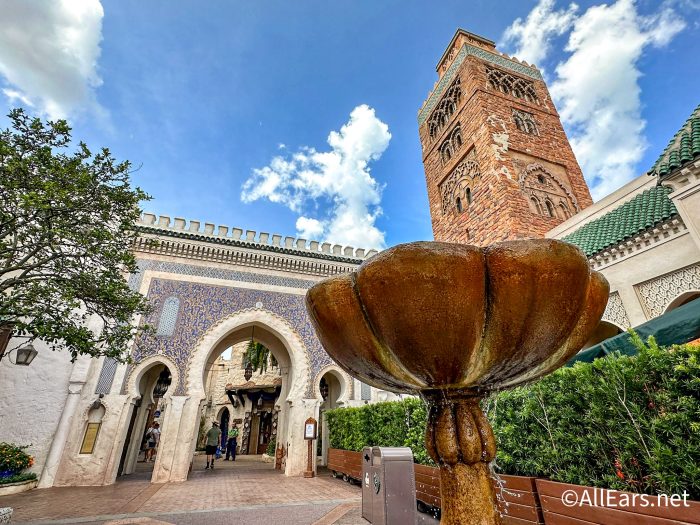 Morocco Pavilion
Now, none of the pavilions are necessarily mysterious, but the Morocco Pavilion does have lots of hidden exhibits inside of the buildings that otherwise seem empty. Plus, Jasmine meets guests here, and while she's not necessarily mysterious, we do think she has a level of intensity that matches Scorpios.
Earth Signs
Taurus
The Italy Pavilion is going to our Taurus friends because while you're also homebodies, when you do go out, it's decadent and fancy.
Italy Pavilion
That's totally how we see the Italy Pavilion — worth dressing up for a night out on the town!
Capricorn
We're going to give the American Adventure Pavilion to our Capricorns.
American Pavilion
You all are VERY hardworking and this pavilion has some Tiana-focused additions, and she's one of the most, if not the most, hardworking Disney Princesses.
Virgo
Virgos, you're getting the Norway Pavilion. You guys are clean and methodical, and Norway just feels like it has everything together.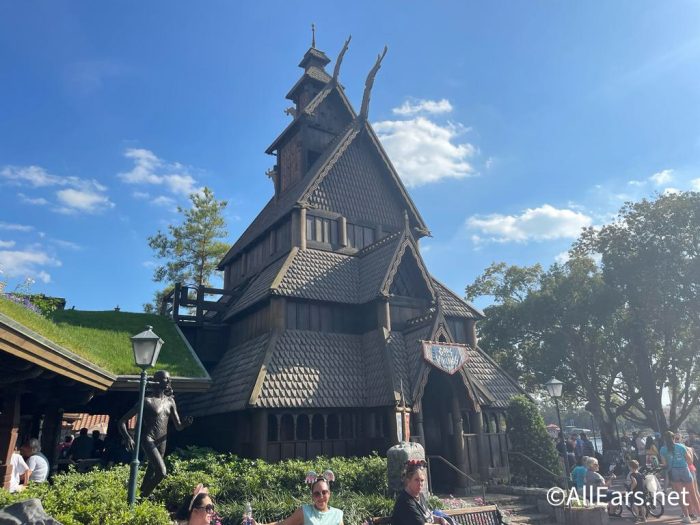 Norway Pavilion
You're also hardworking perfectionists, which is how we see the Frozen series after watching the Into the Unknown: Making Frozen II documentary on Disney+.
Fire Signs
Because of their boldness, the Aries are getting the Mexico Pavilion!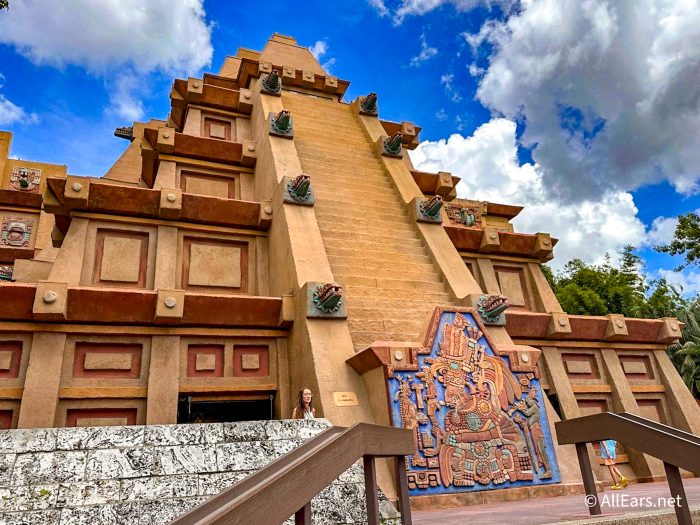 Mexico Pavilion
An Aries loves a challenge, which is how we see people who start in Mexico to drink around the world. They love culture and activities, and the pyramid is bustling with those!
Leo
The France Pavilion is going to the Leos because it's a beautiful pavilion with the most stand-out, instagrammable food.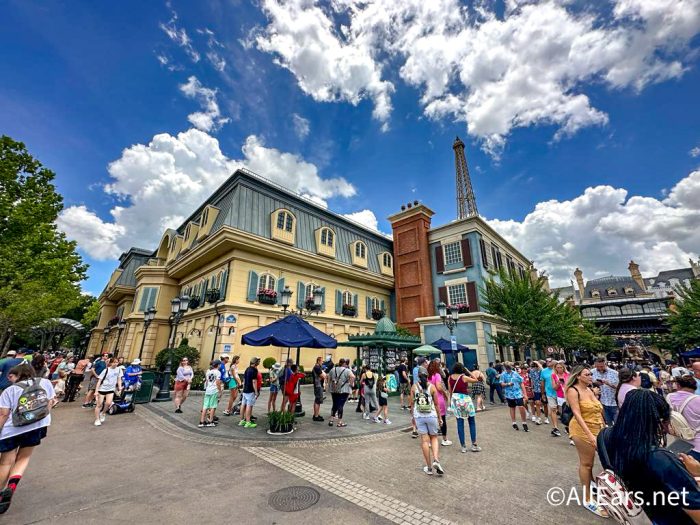 France Pavilion
Leos are also creative, which we think is mirrored in some of the fun art-themed decor around the pavilion (and France itself), like the easels.
Sagittarius
Due to their adventurous souls, our Sagittarius friends are a match with the Japan Pavilion!
Japan Pavilion
In this pavilion, you can try some of the most exciting sushi and take part in Japanese celebrations at Shiki Sai, sample some unique sake, and pick an oyster to get a fun pearl! Since this feels like the most adventurous pavilion, we figured it was a really good fit.
Air Signs
Gemini
Our Geminis are getting the Germany Pavilion because they're charismatic and quirky, which is how we see the little village inside the pavilion.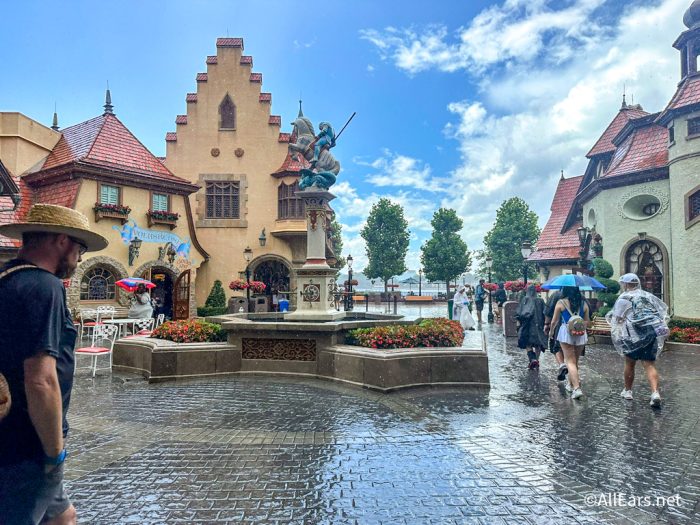 Germany Pavilion
Not to mention all of the other fun stuff in this pavilion like the eccentric bands that play, fun restaurants, and cuckoo clocks. We love it, just like we love the Geminis.
Libra
The UK Pavilion feels like the best fit for Libras because they're posh, kind, and love aesthetics.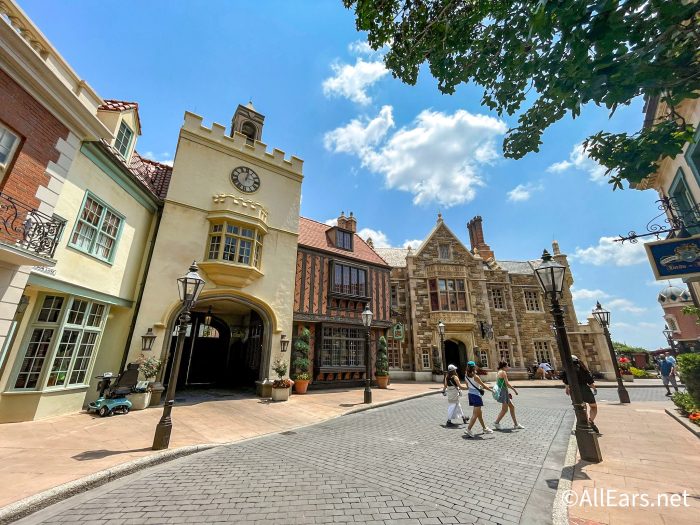 UK Pavilion
The people in the UK pavilion are polite & polished, and the garden in the back is gorgeous!
Aquarius
Aaaand we're cheating again here because Future World feels like the best fit for our Aquarius friends.
Future World is on the way!
We see Aquarius as progressive thinkers, intelligent, and innovative. Therefore, Future World feels like a better fit than any of the other pavilions.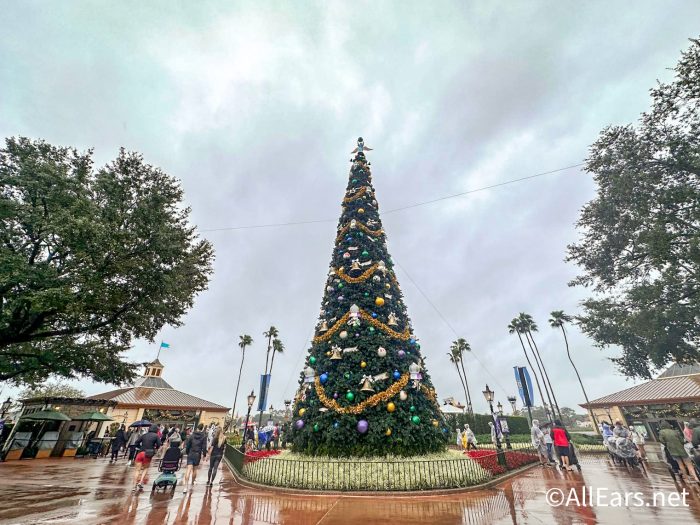 EPCOT
We're always bringing you the latest Disney news, so stay tuned to AllEars!
Check out these Disney outfits for your Zodiac sign here!
What do you think of our matches? Tell us in the comments!
Post a Comment



Originally Appeared Here