MURRELLS INLET — The popular South Carolina destination Brookgreen Gardens has started construction on a home for a pack of red wolves, one of the most endangered species in the world.
The 4-acre habitat — slated to open next spring — is part of the nonprofit's $20 million capital campaign, the Campaign for the Next Generation, to expand the 91-year organization's art, nature and history programs.
"One of only five institutions accredited by the Association of Zoos and Aquariums in the state, Brookgreen's Lowcountry Zoo will be part of the effort to save the red wolf species through breeding, education and conservation," officials said in a statement.
Once construction is finished, the preserve located halfway between Georgetown and Myrtle Beach will initially receive two young male red wolves from a zoo in Ohio, followed by two breeding wolf pairs. Officials said the wolves will need time to adjust to their environment before the public is allowed to visit the exhibition.
An archeological crew from Coastal Carolina University previously did excavations at the 4-acre parcel set aside at the 9,100-acre property to assure the federally protected land is safe for development. The red wolf pack will be the facility's first apex predator.
Brookgreen officials said there are less than 300 red wolves in the world and only about 21 living in the wild. The south strand's location is designed to not only protect but revitalize the red wolf species in South Carolina and beyond its borders.
In 1980, the species was declared extinct in the wild.
According to the North Carolina-based group Red Wolf Coalition, the wild red wolf population has plummeted by 70 percent in the wild since 2018. Gunshots, vehicle injury and death, as well as habitat loss due to human development, are the biggest contributors to the decrease in population.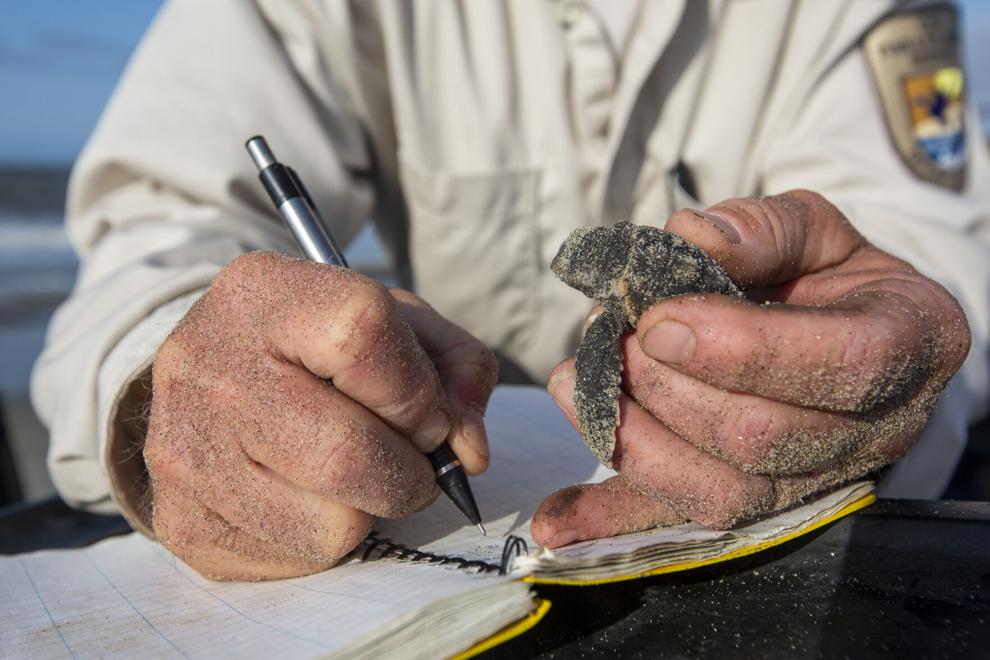 Brookgreen Gardens was founded in 1931 by Archer and Anna Hyatt Huntington and has since evolved into a cultural icon for Horry and Georgetown county residents as well as an itinerary spot for tourists. Its annual Nights of a Thousand Candles event typically sells out months in advance.
Officials said they are still accepting donations for the project and other projects laid out in the Campaign for the Next Generation. For more information and to donate visit brookgreen.org/campaign-next-generation.
Sign up for weekly roundups of our top stories, news and culture from the Myrtle Beach area. This newsletter is hand-curated by a member of our Myrtle Beach news staff.