Green Valley Enterprises is bringing new life to its campus with an upgrade of the Green Valley patio, providing a tranquil location for people to relax as well as a learning environment for those who use its programs for individuals with diverse abilities.
The renovated patio at Green Valley Enterprises is "a welcoming space to refresh and enjoy the tranquility," says CEO Barb LeDuc.
Terri Pederson
Green Valley Enterprises, a division of Opportunities, began working on the garden last fall, bringing new life in the space behind the facility at 1223 Madison Street.
"The garden pathway is such a unique and inviting space, which elevates opportunities for all of our stakeholders, throughout all the four seasons," said Barb LeDuc, CEO of Opportunities Inc. and Green Valley Enterprises. "It promotes diversity and inclusion for individuals with disabilities, memory challenges and other difficult life circumstances."
The first phase of the project includes the addition of flowers, fresh plants and patio furniture, and reviving the pergola.
People are also reading…
"It is a welcoming space to refresh and enjoy the tranquility," LeDuc said.
The second part of the project will be happening next year, LeDuc said, with the addition of an herb garden café, birdhouses more seasonal plants, along with adding learning experiences for program participants.
LeDuc said she appreciates those who have supported the project.
Green Valley Enterprises and Opportunities, Inc. combined last year. Green Valley has been part of Dodge County since 1968. Together, Green Valley and Opportunities, Inc. provide services to more than 5,000 individuals in programs including Life Academy Birth to Three, school to work transitions for youth, vocational training and employment, corporate guardianship, community engagement and creating independent life skills.
GALLERY: Students head back to school in Beaver Dam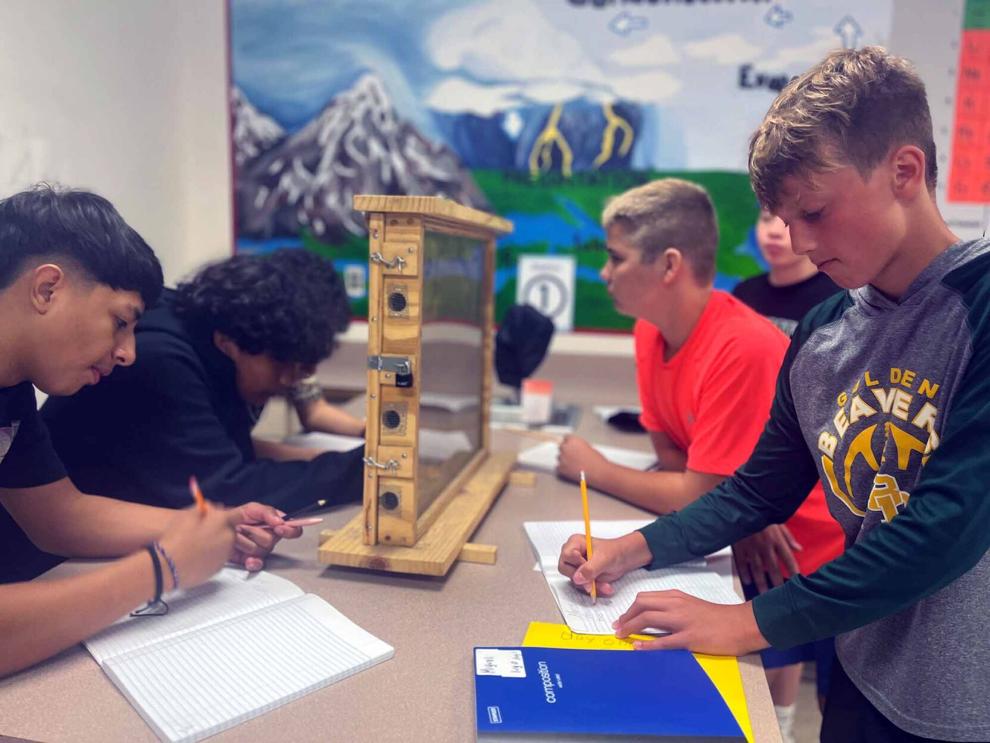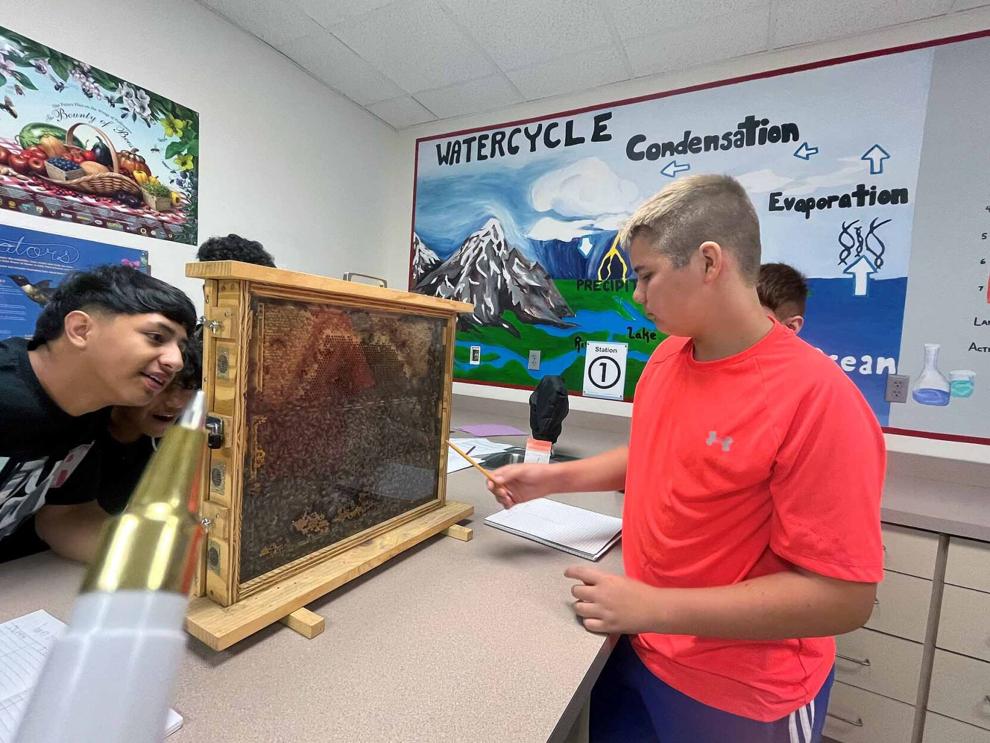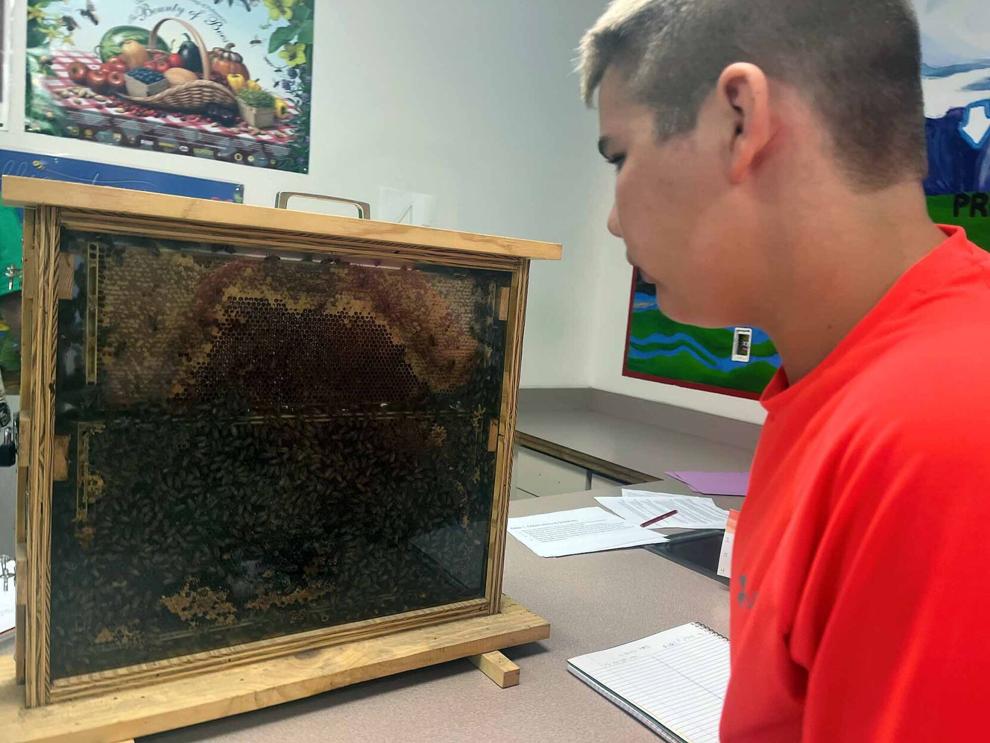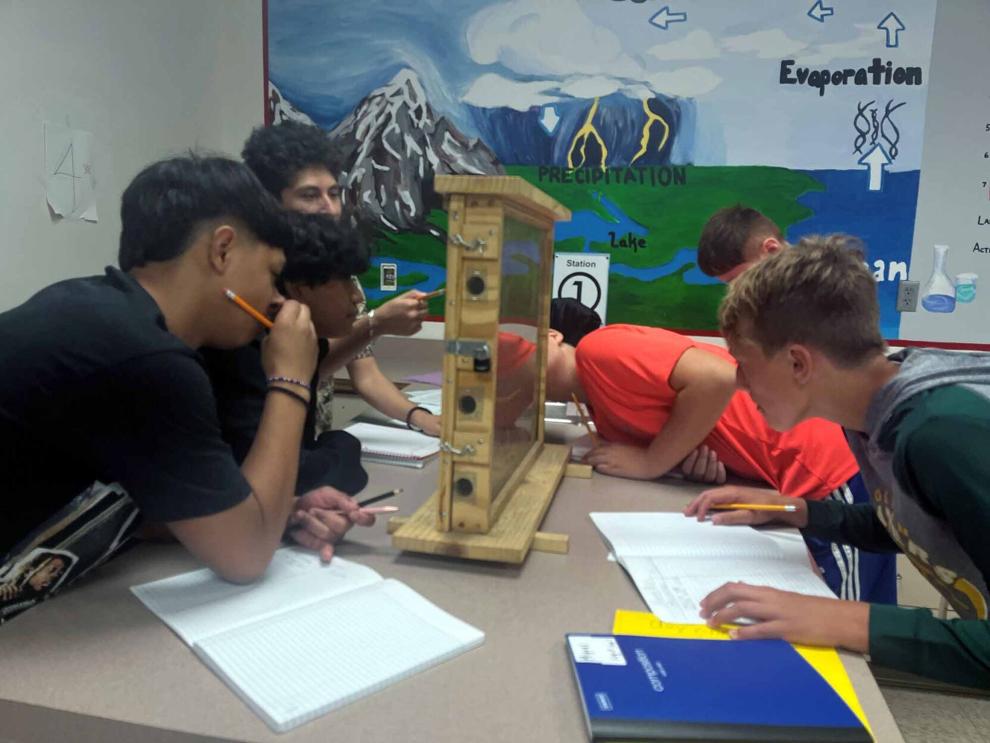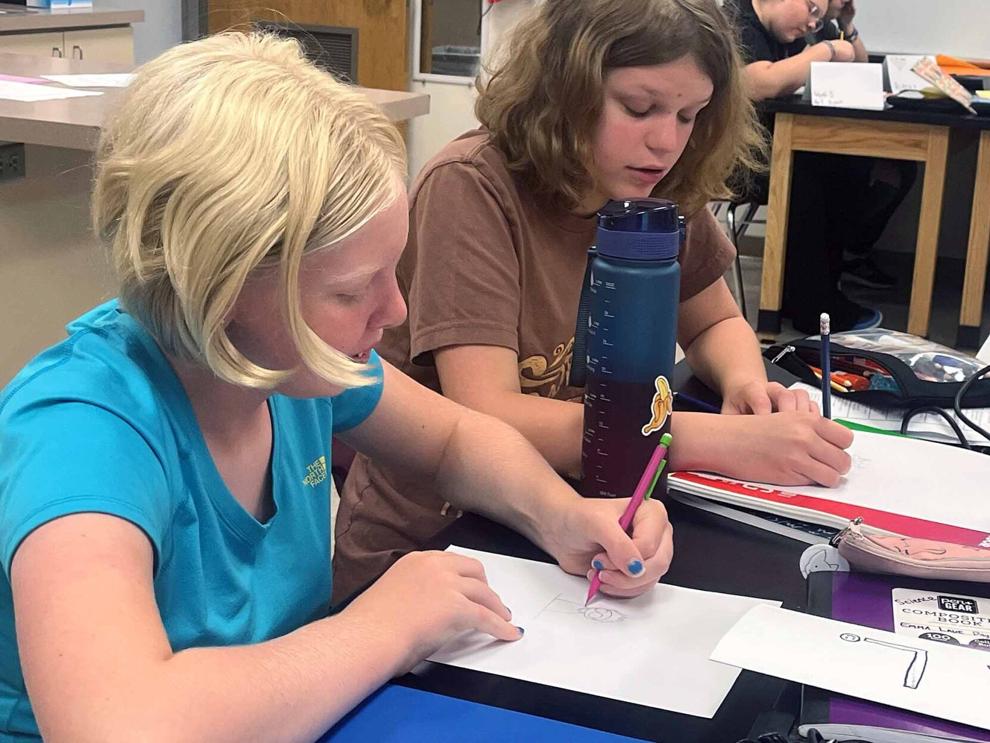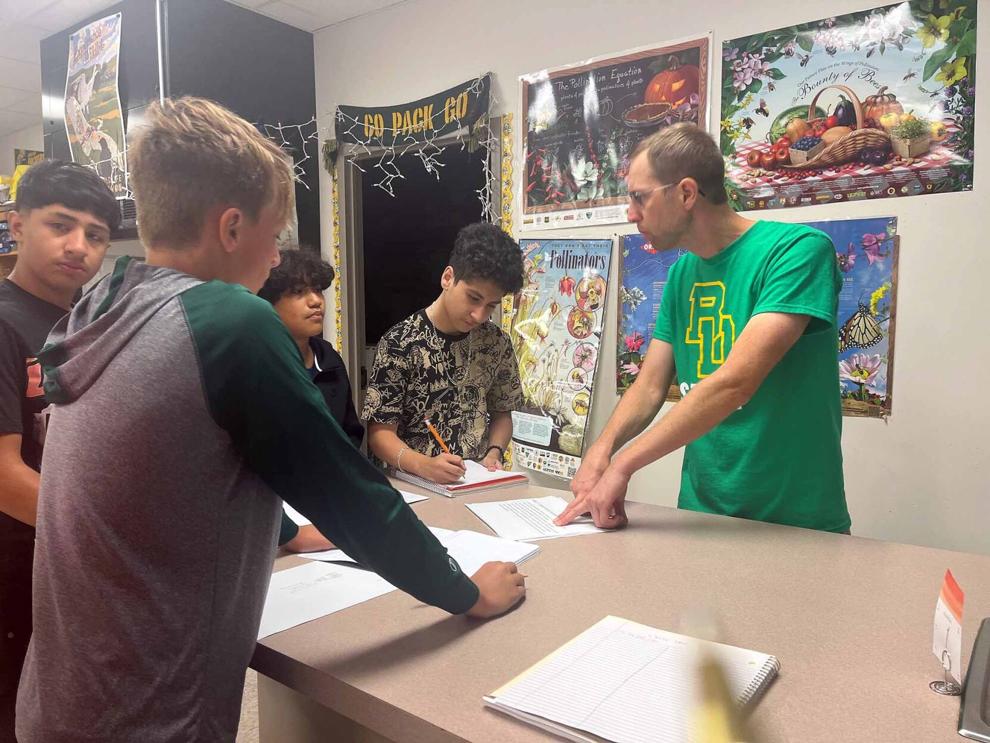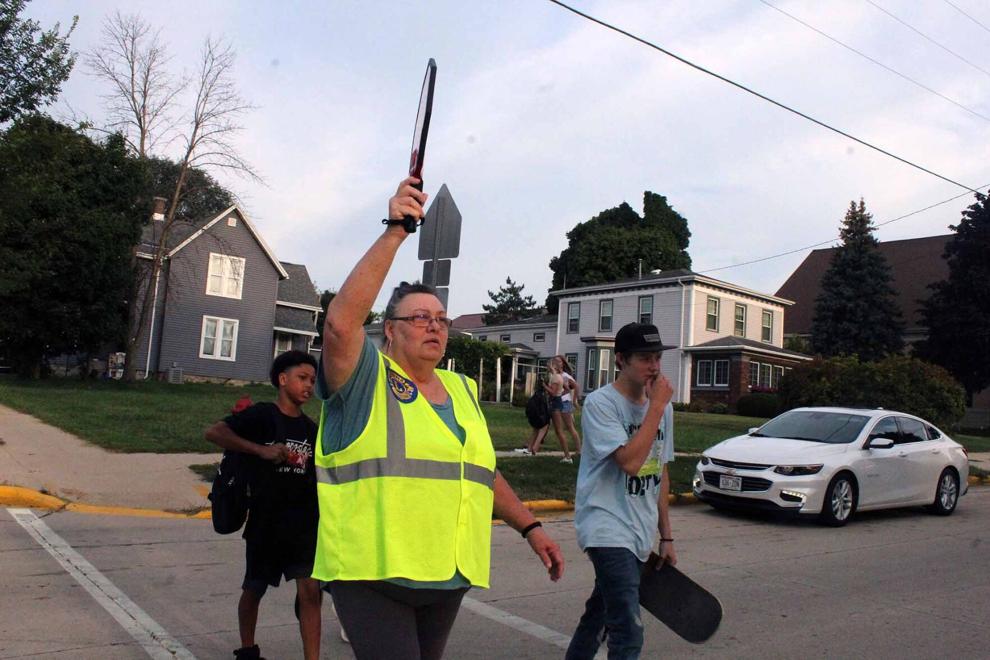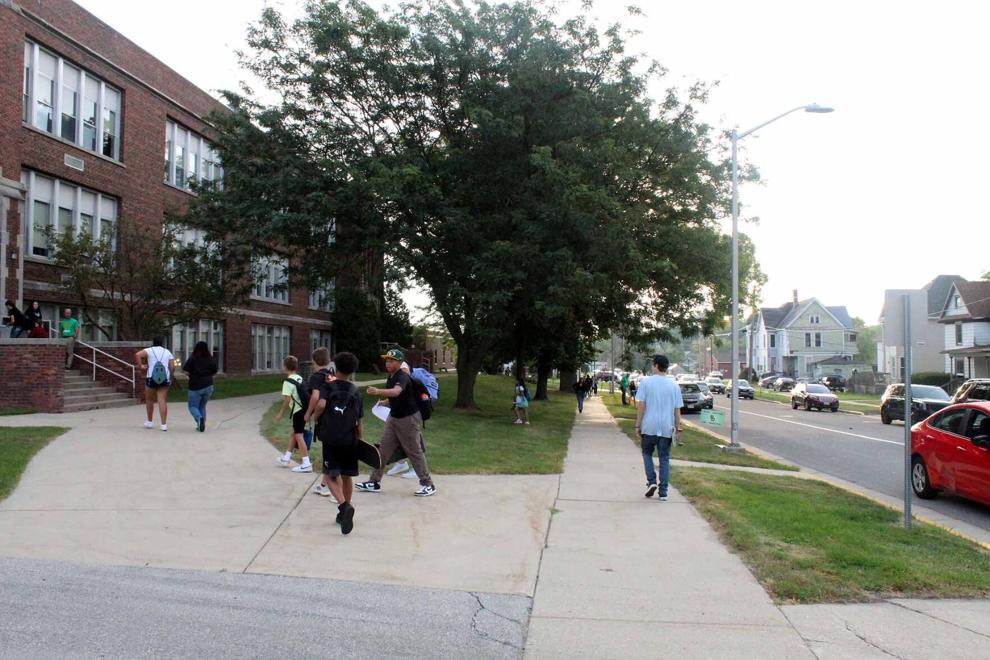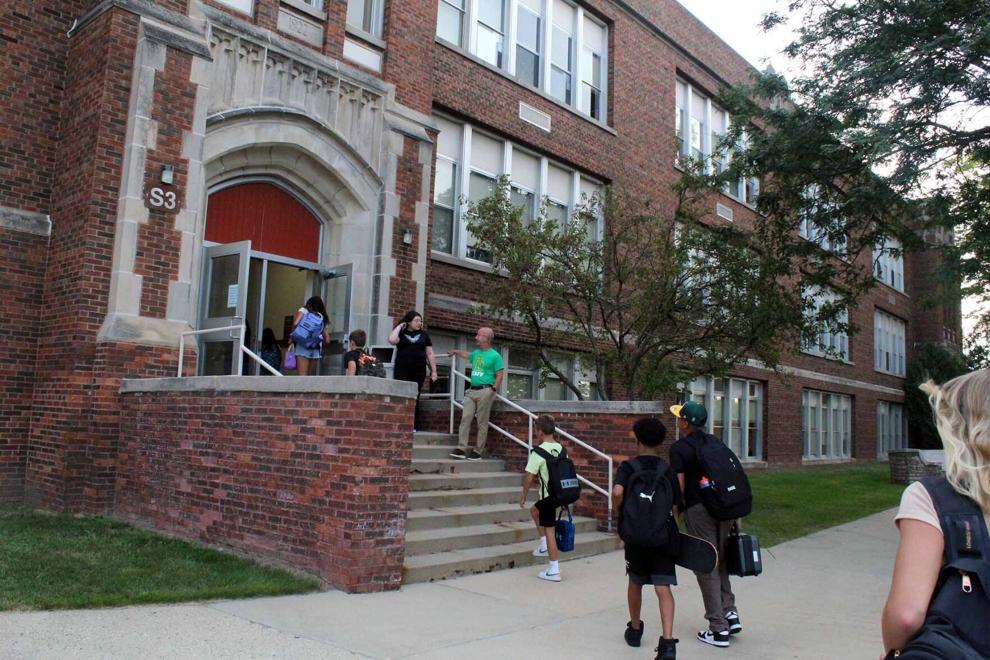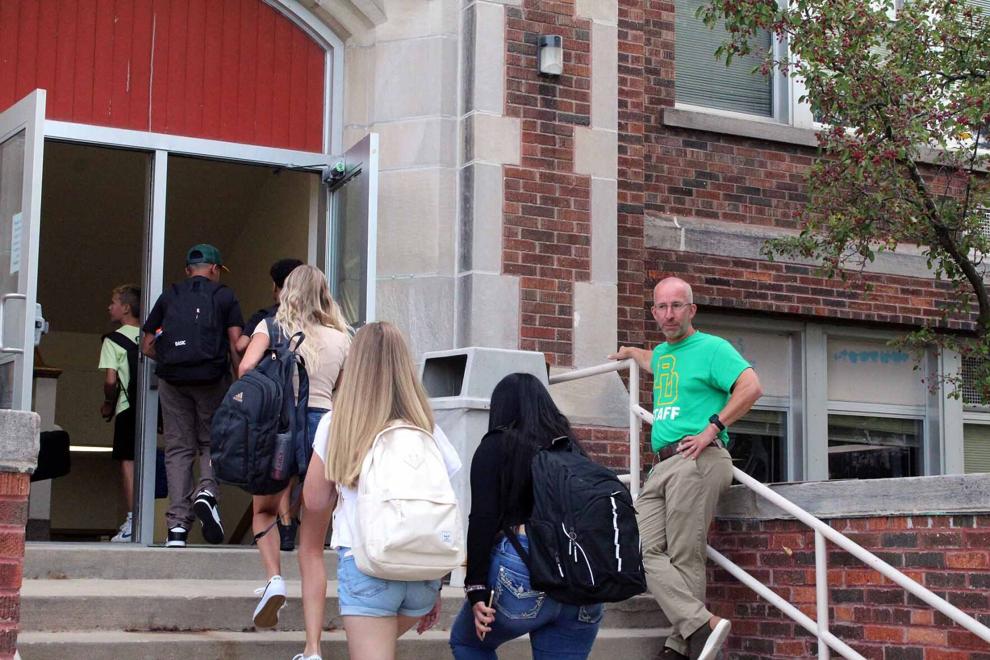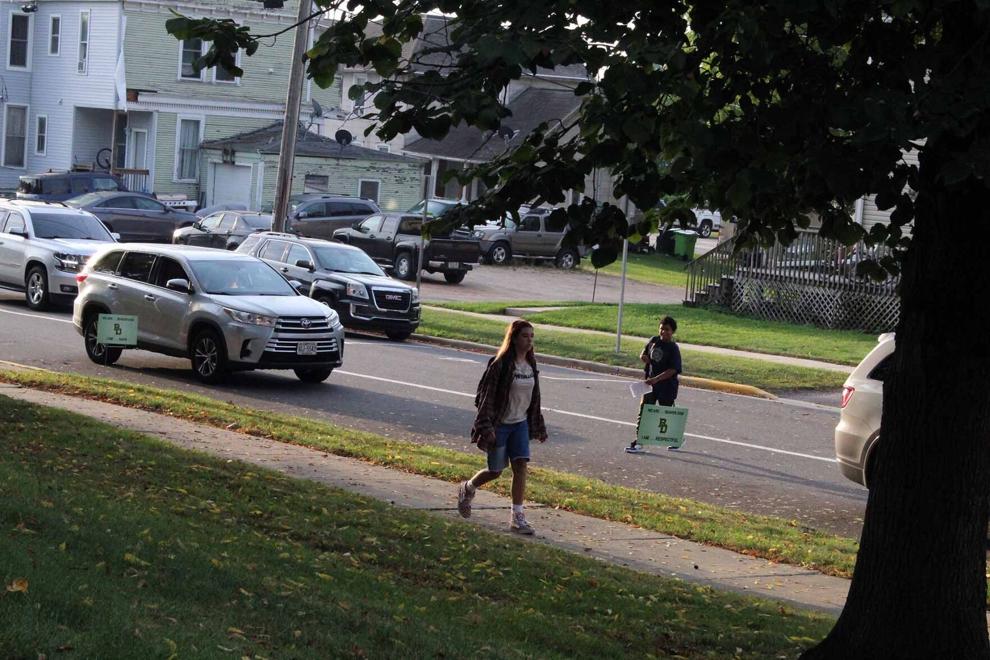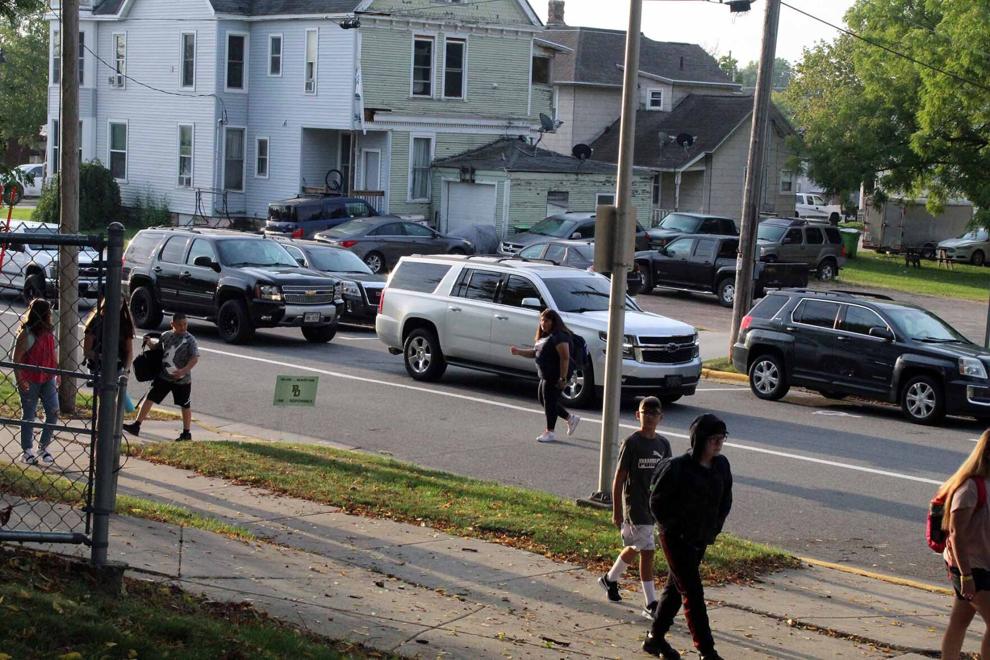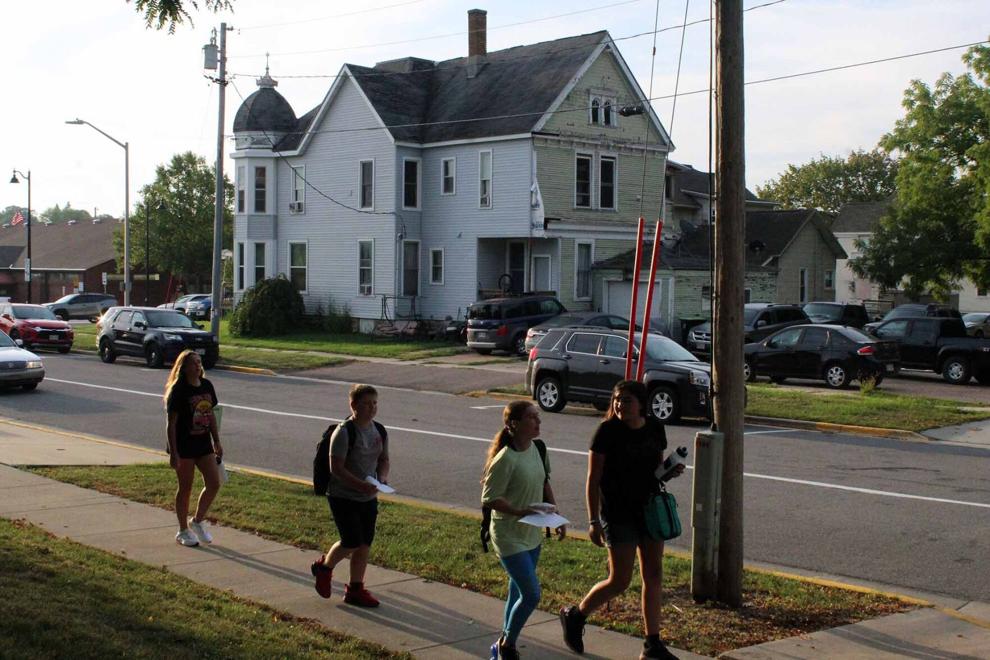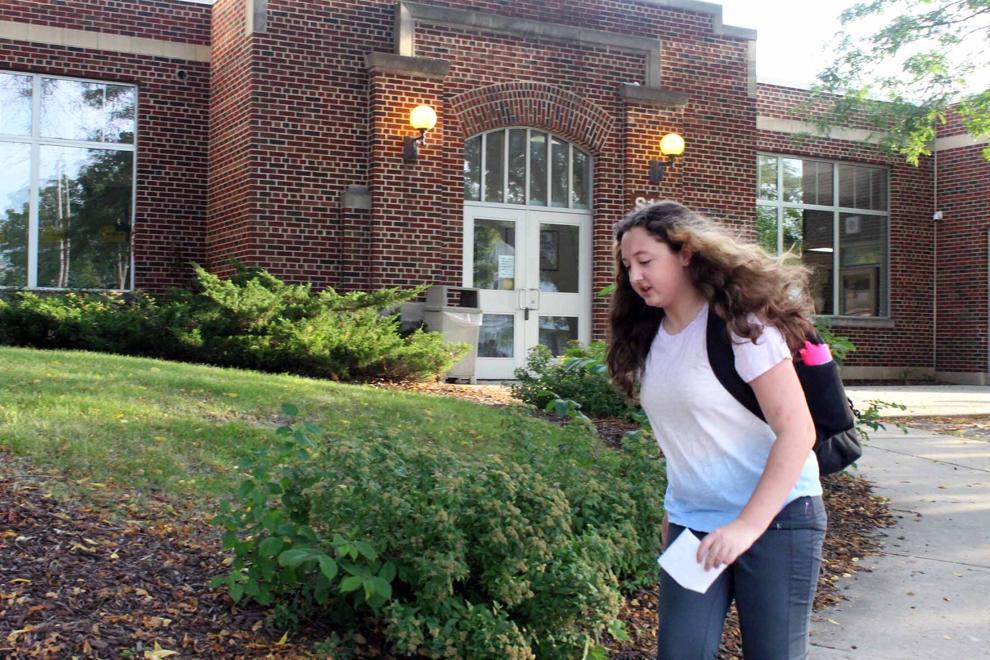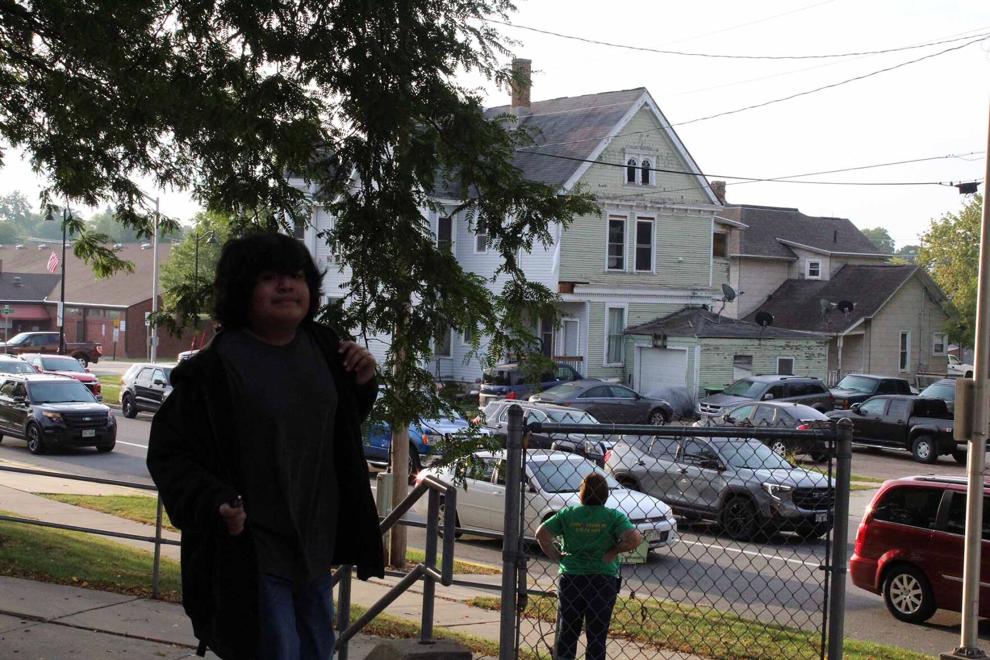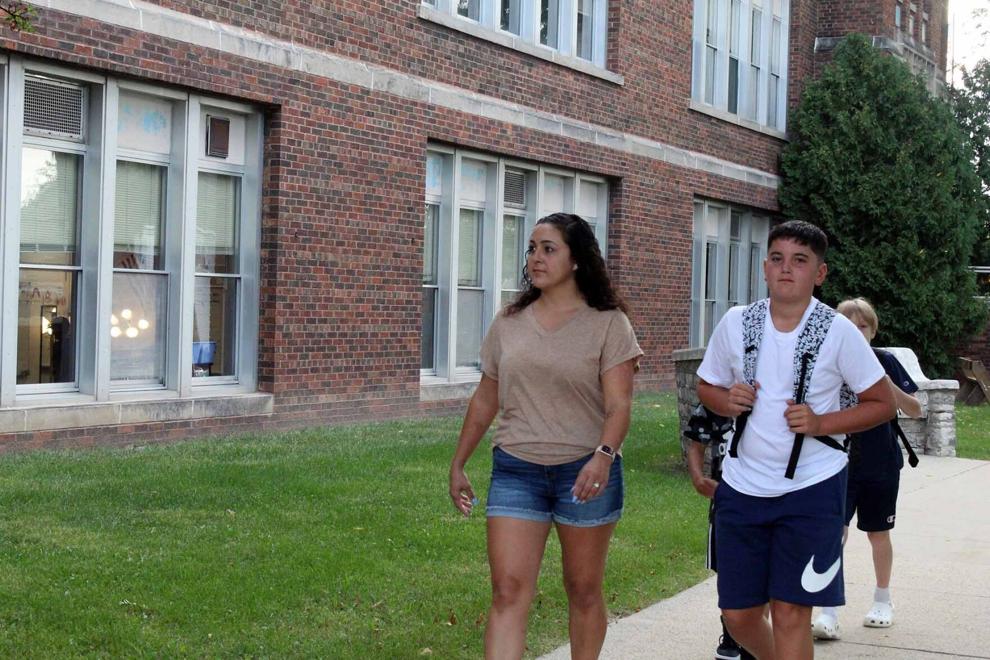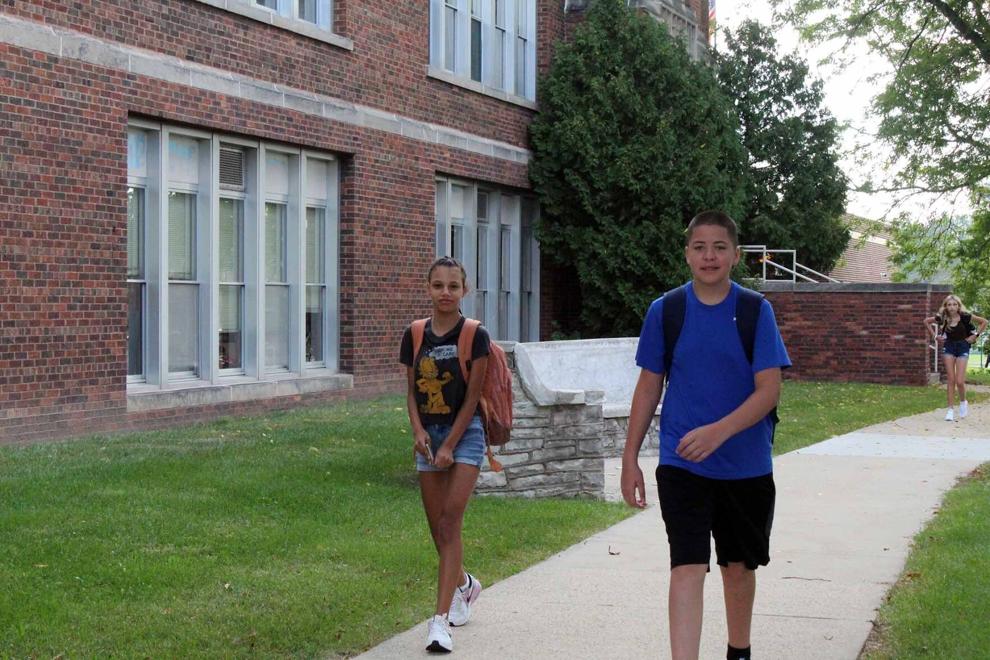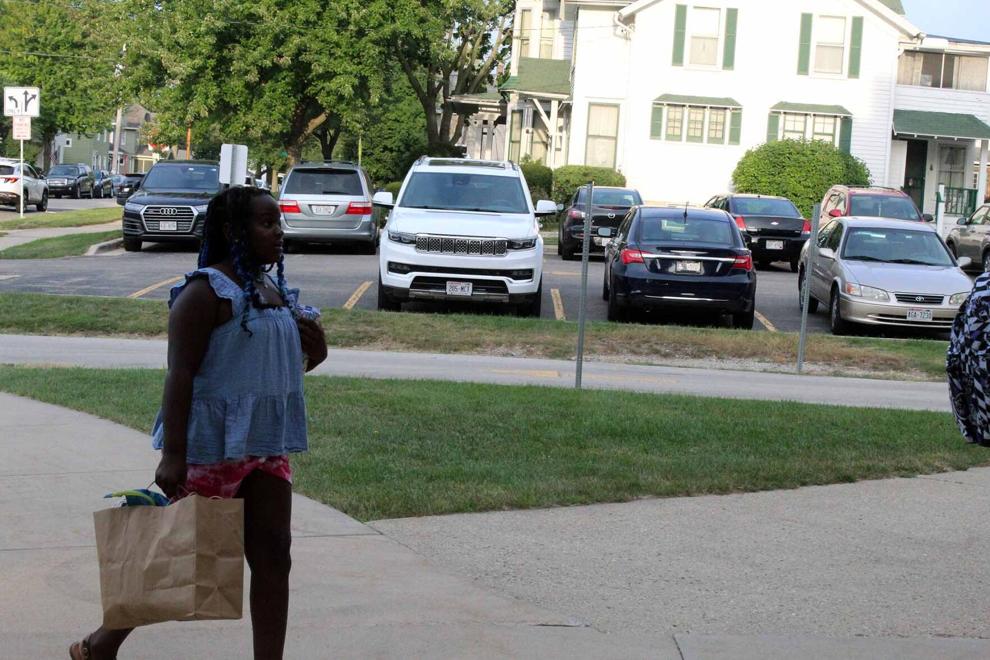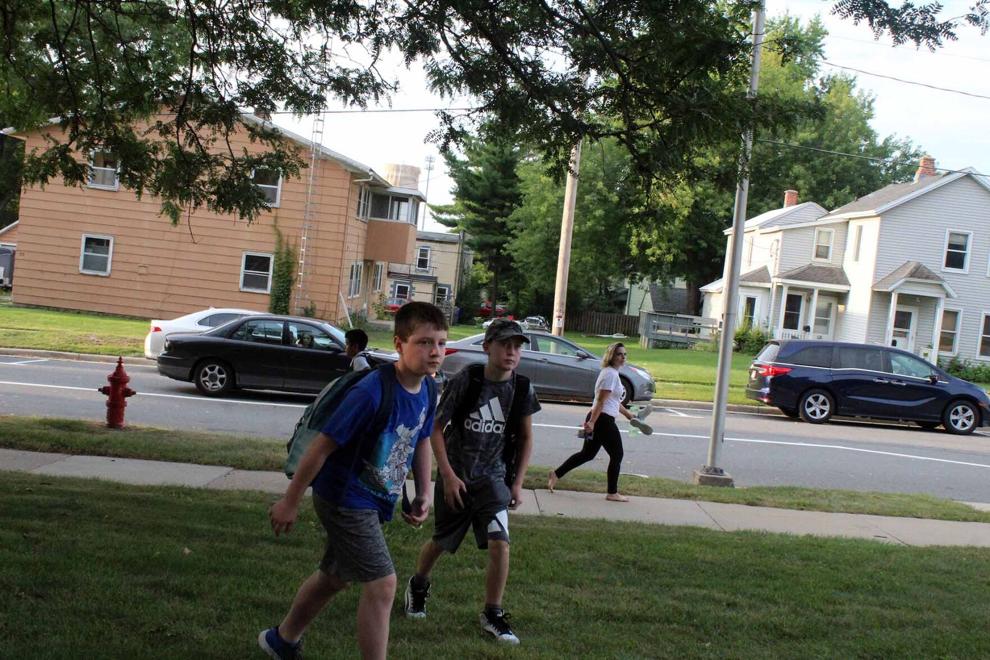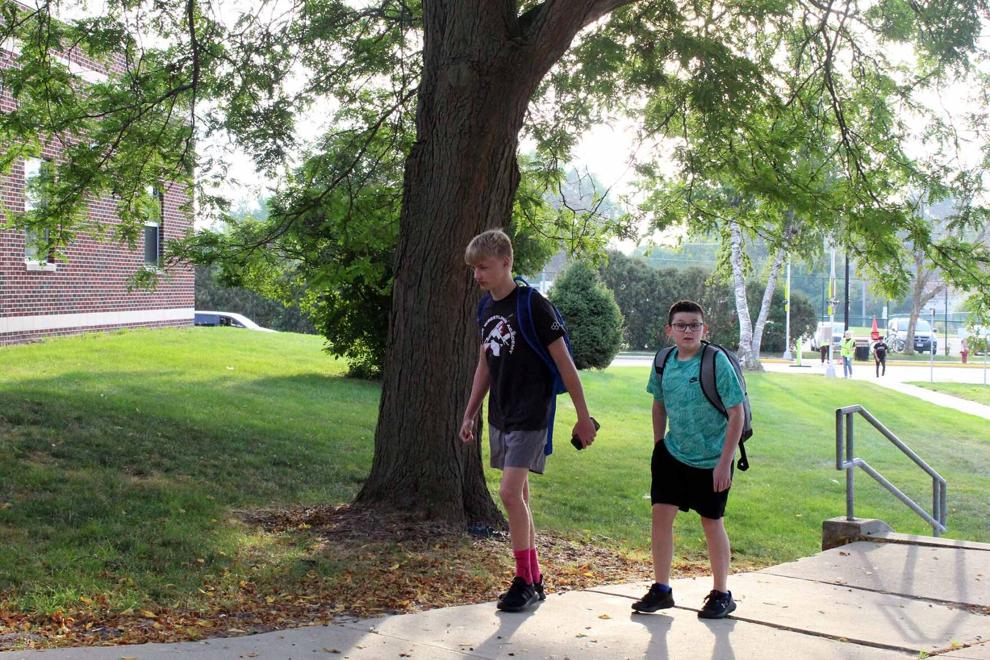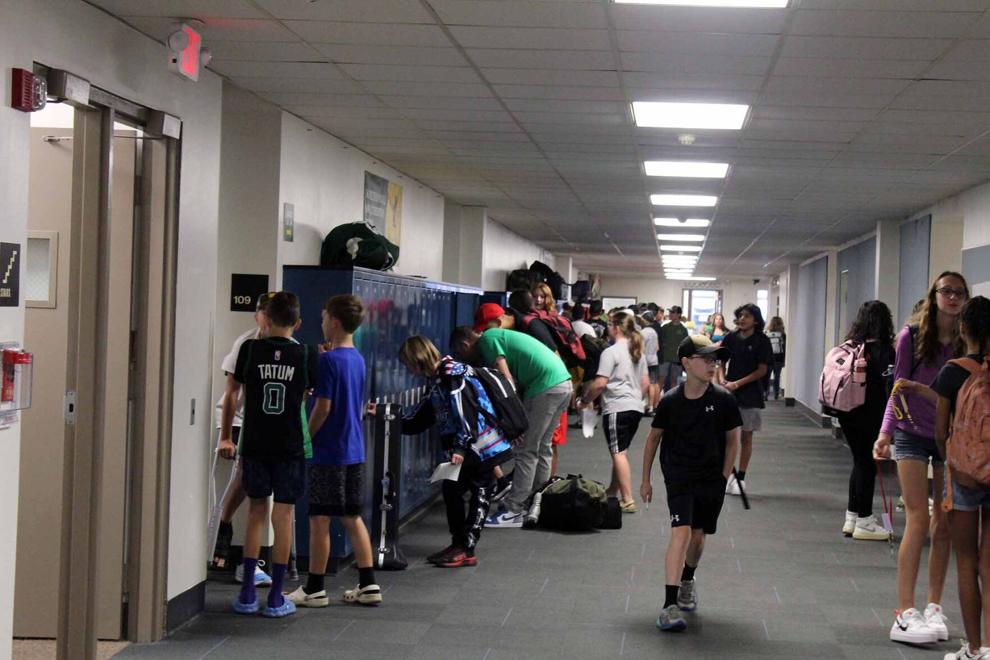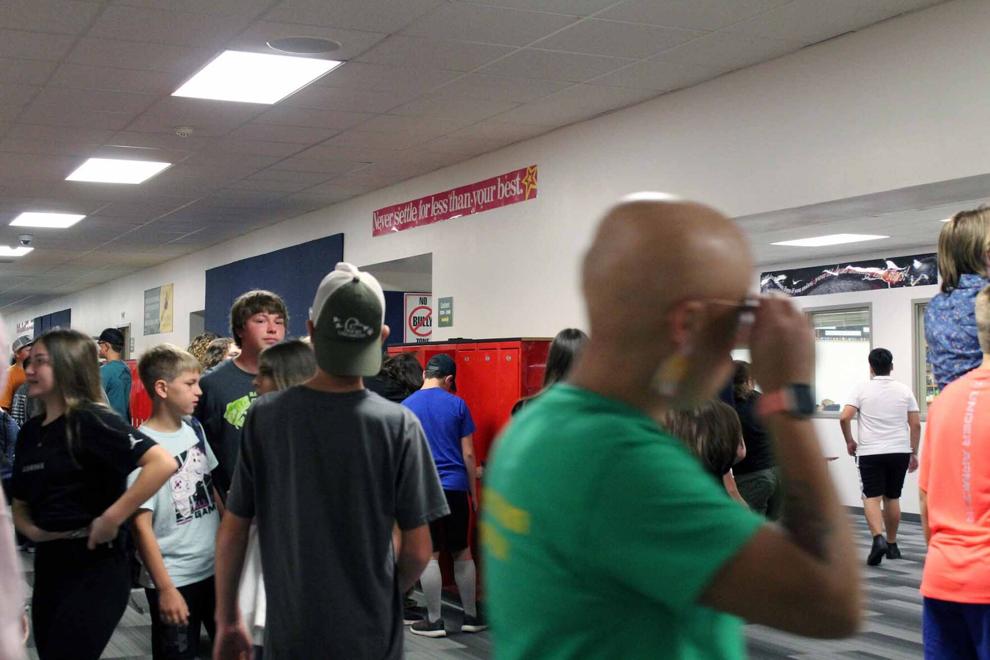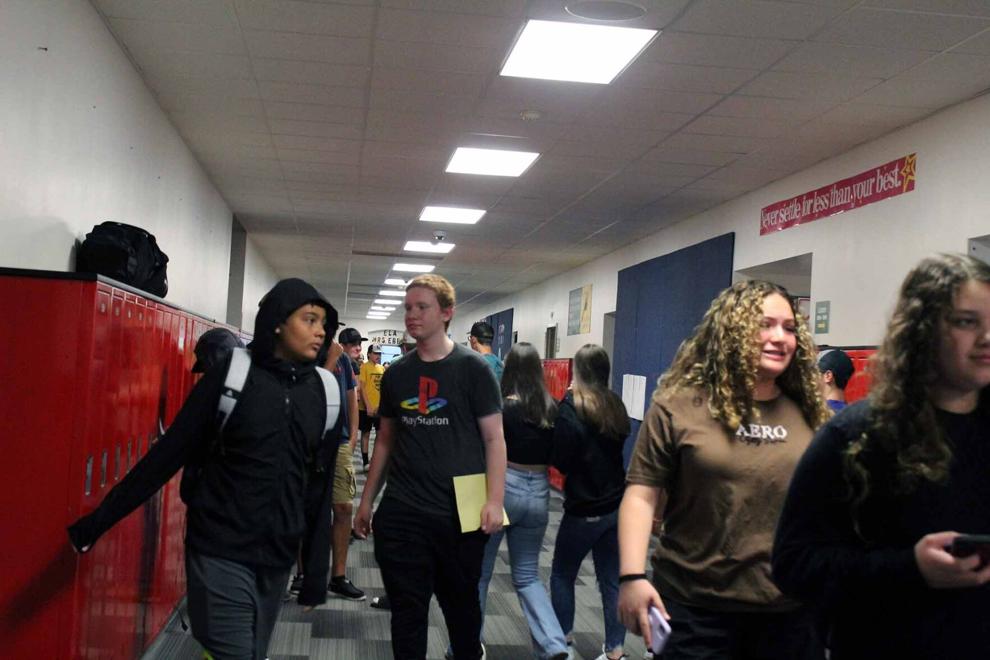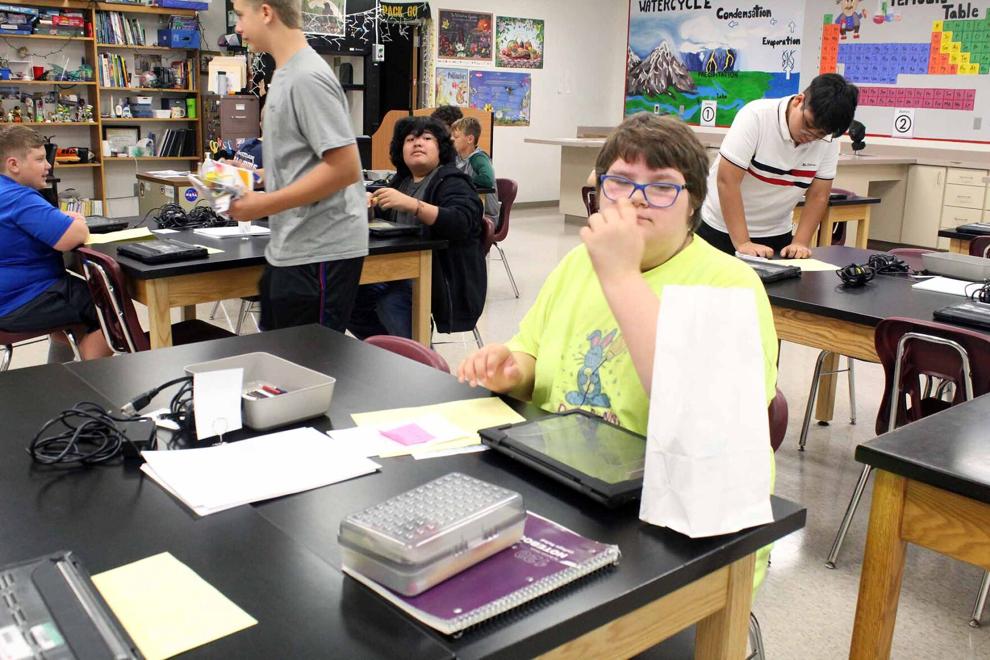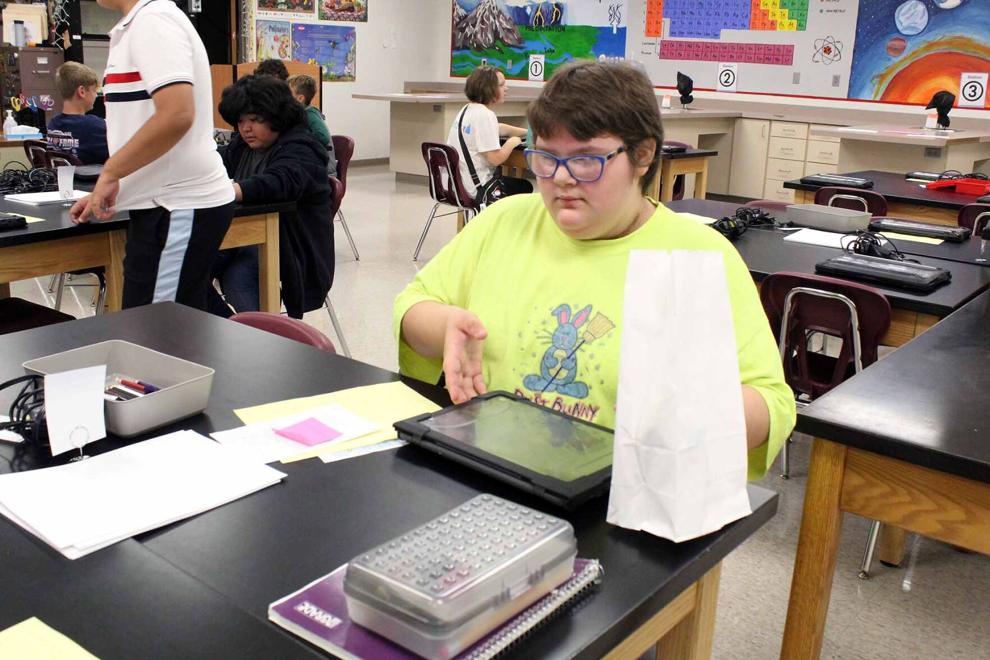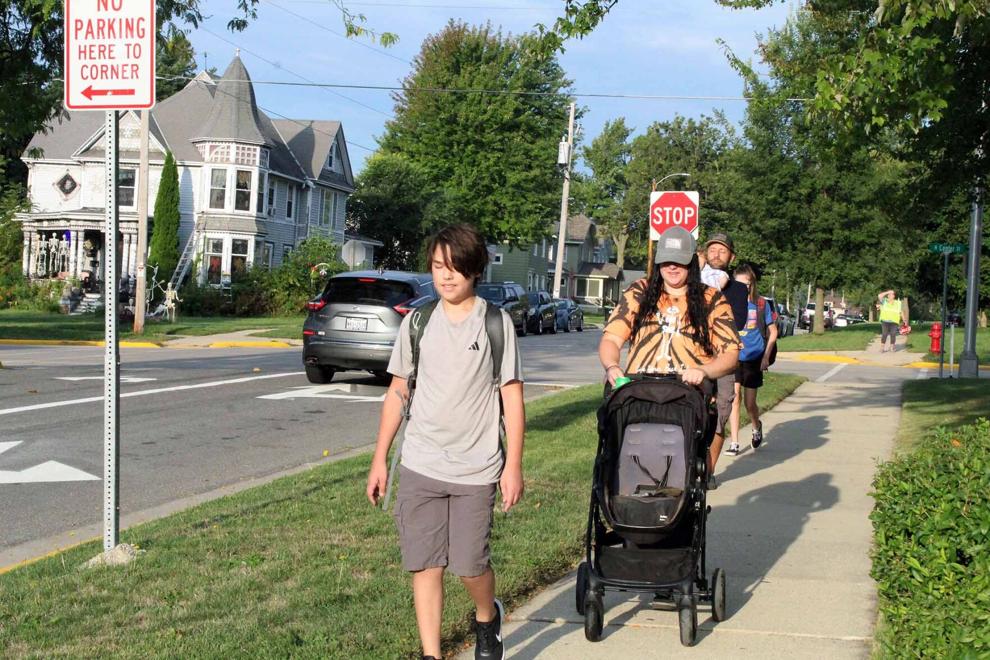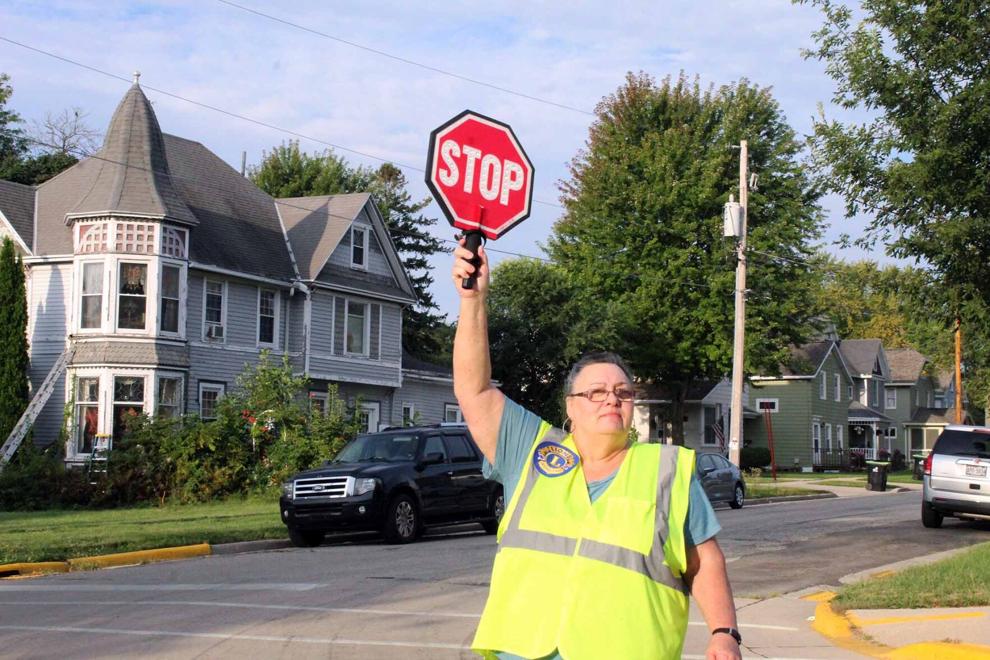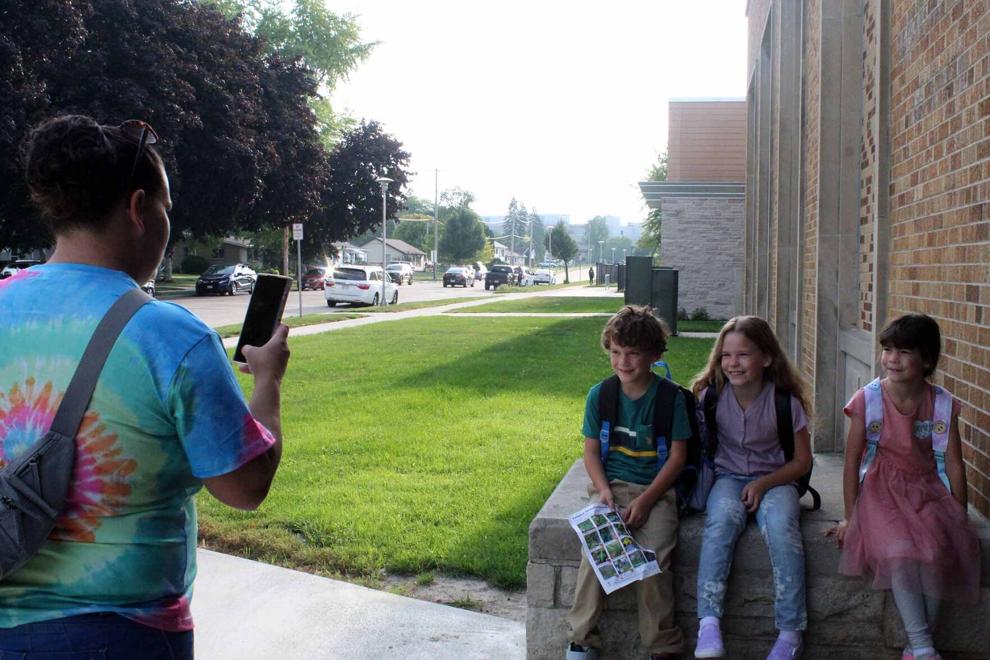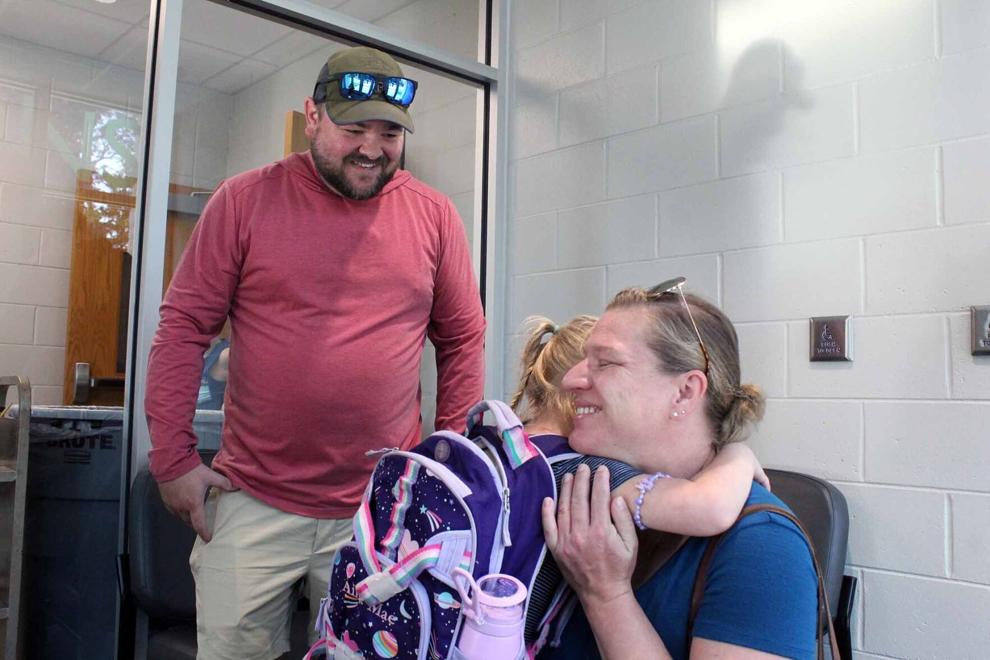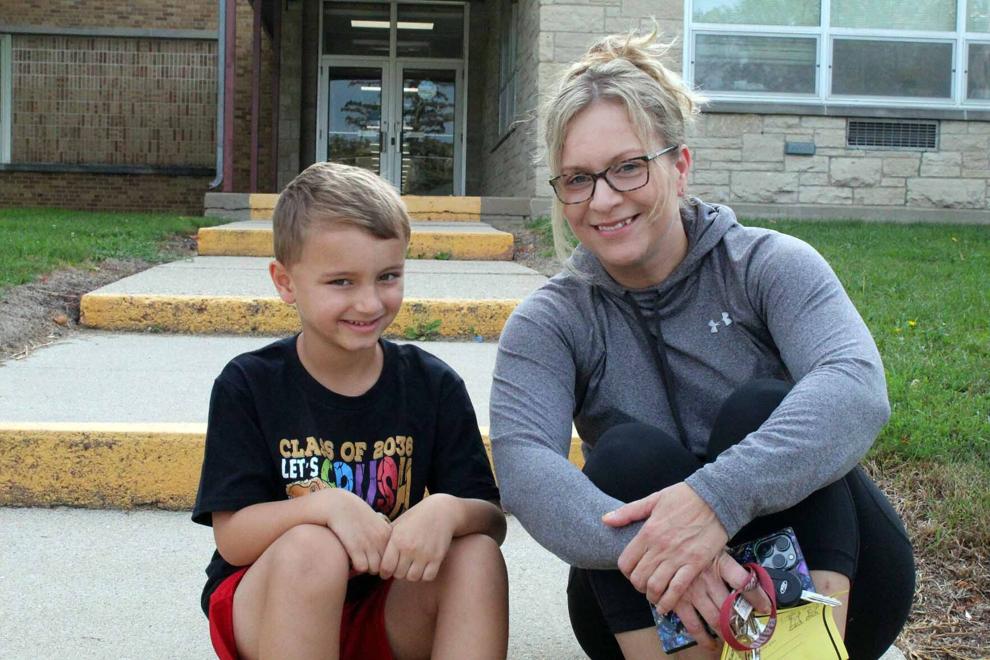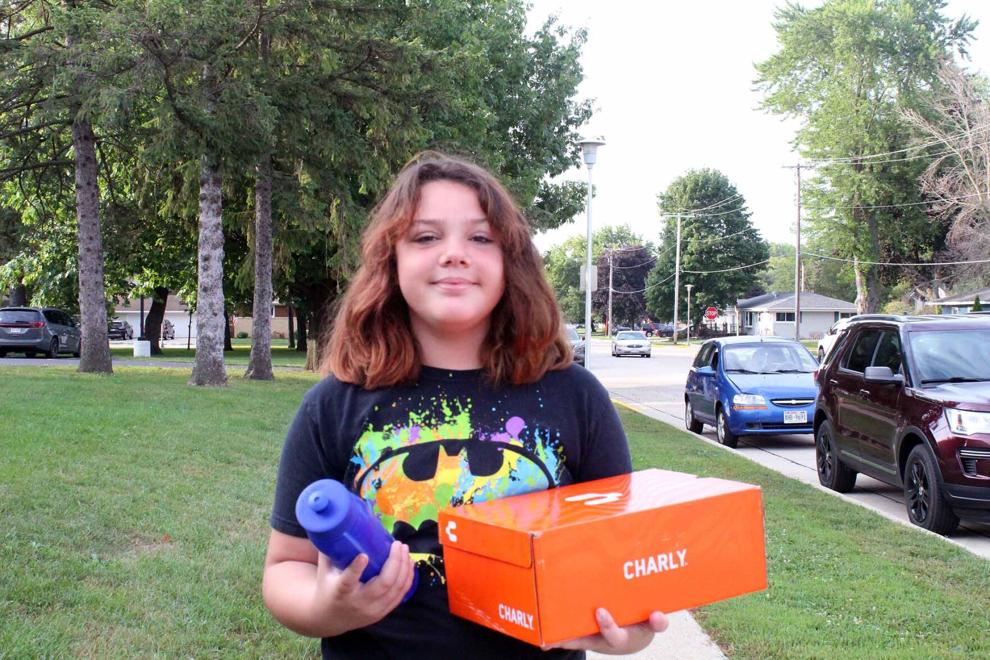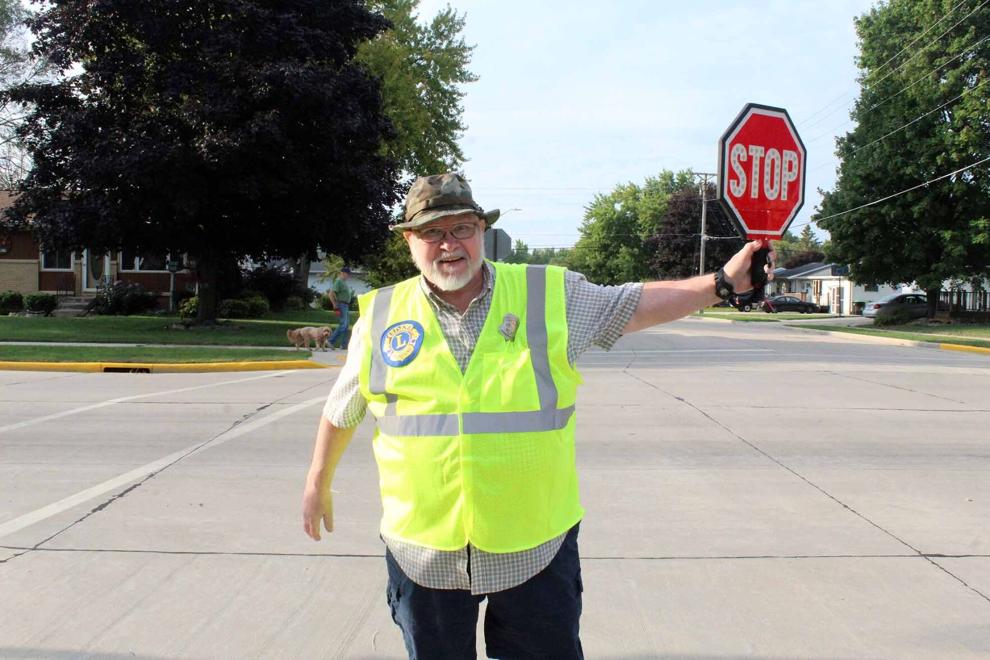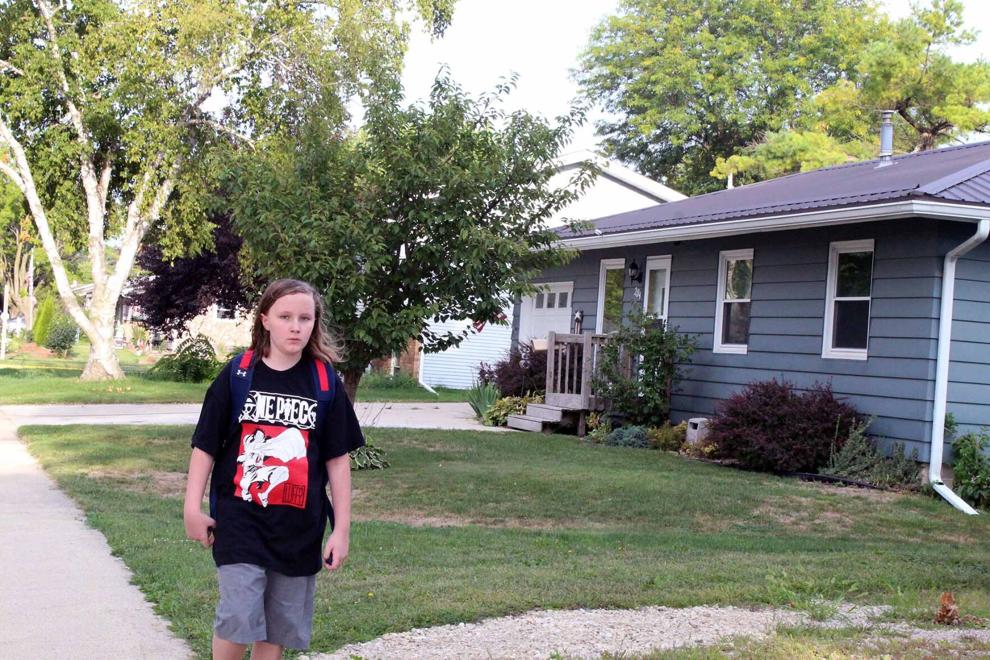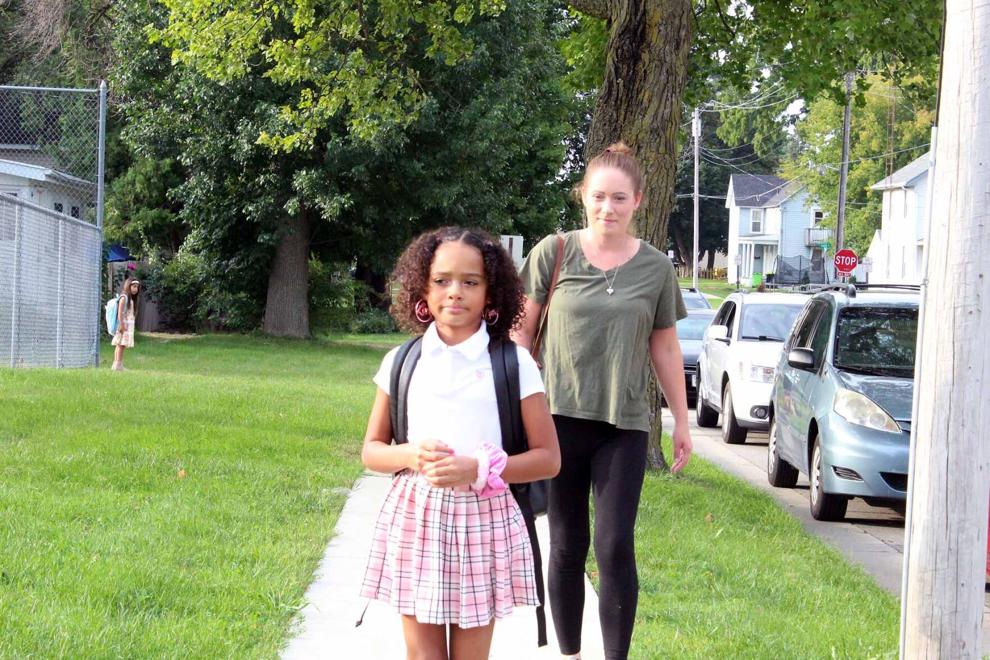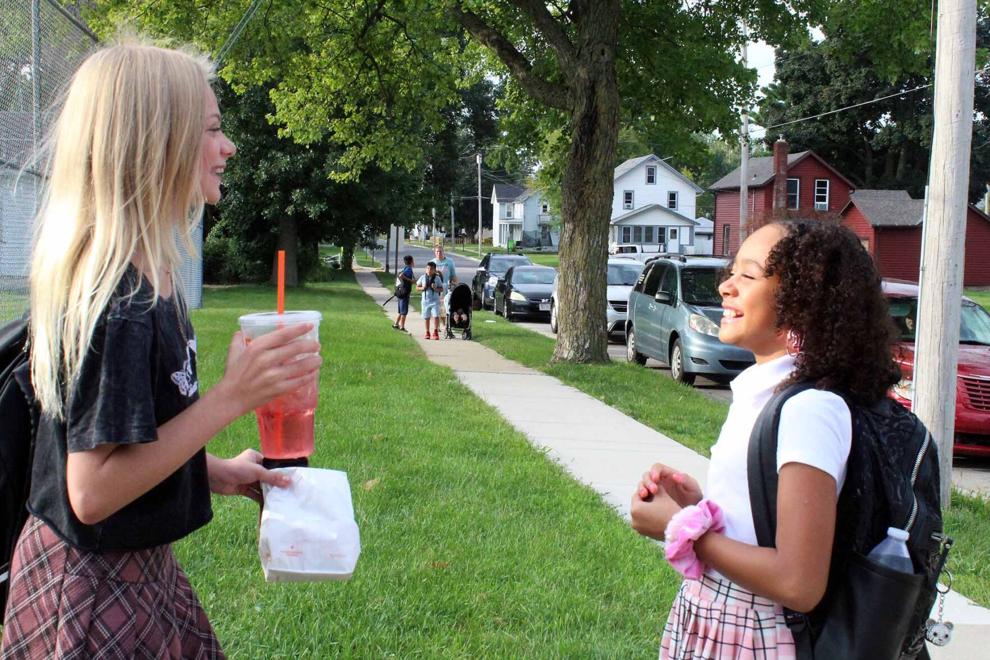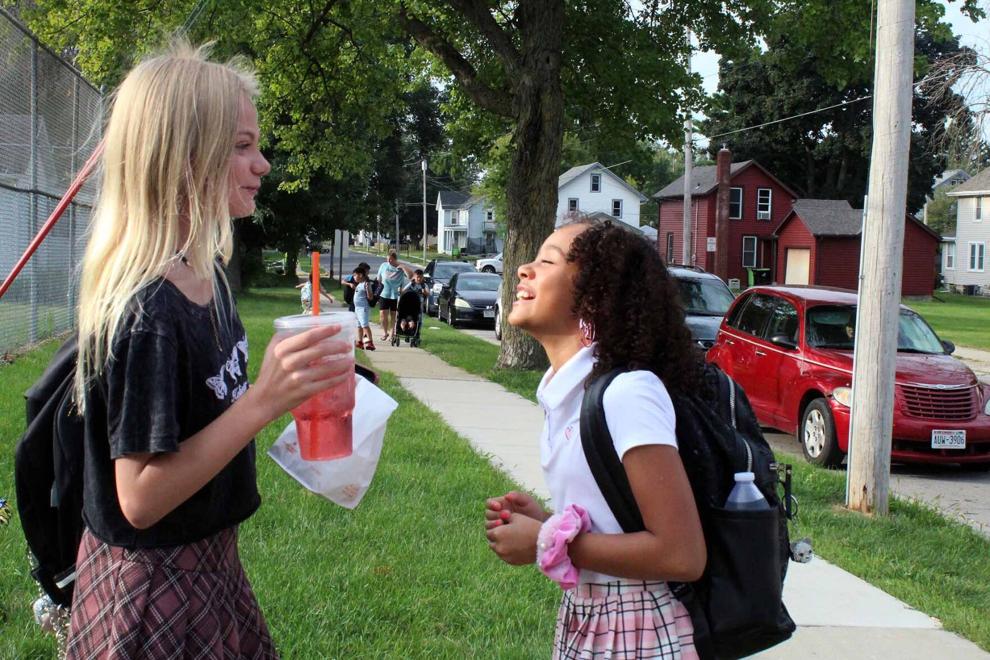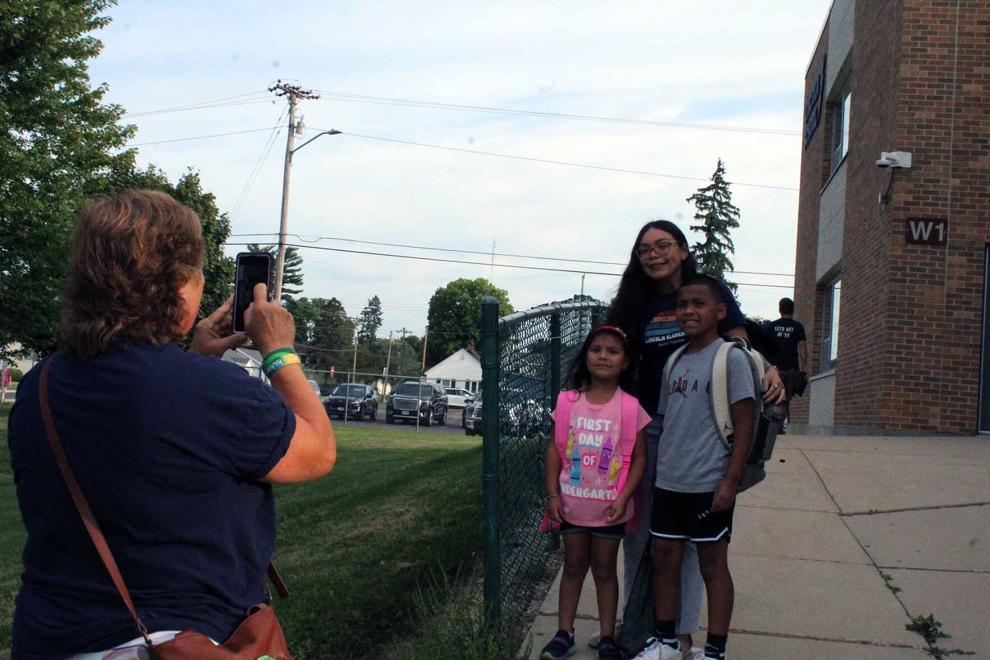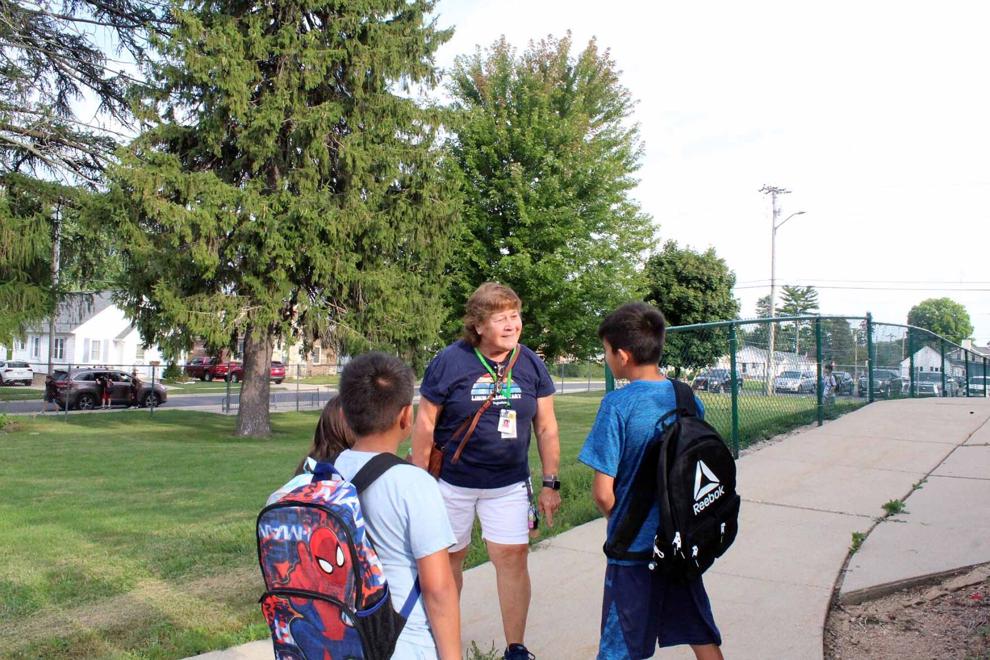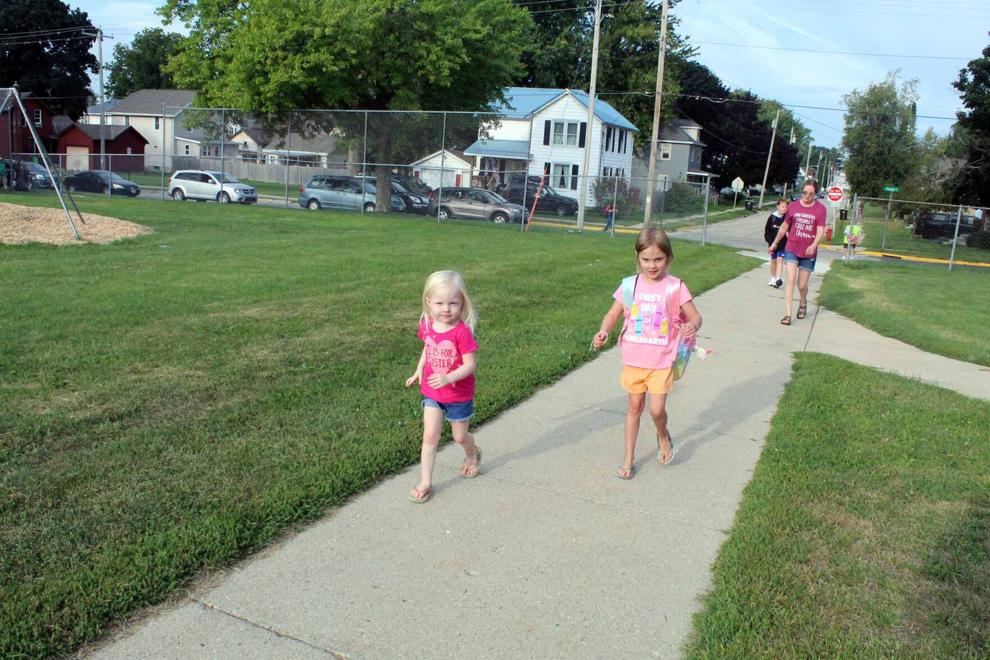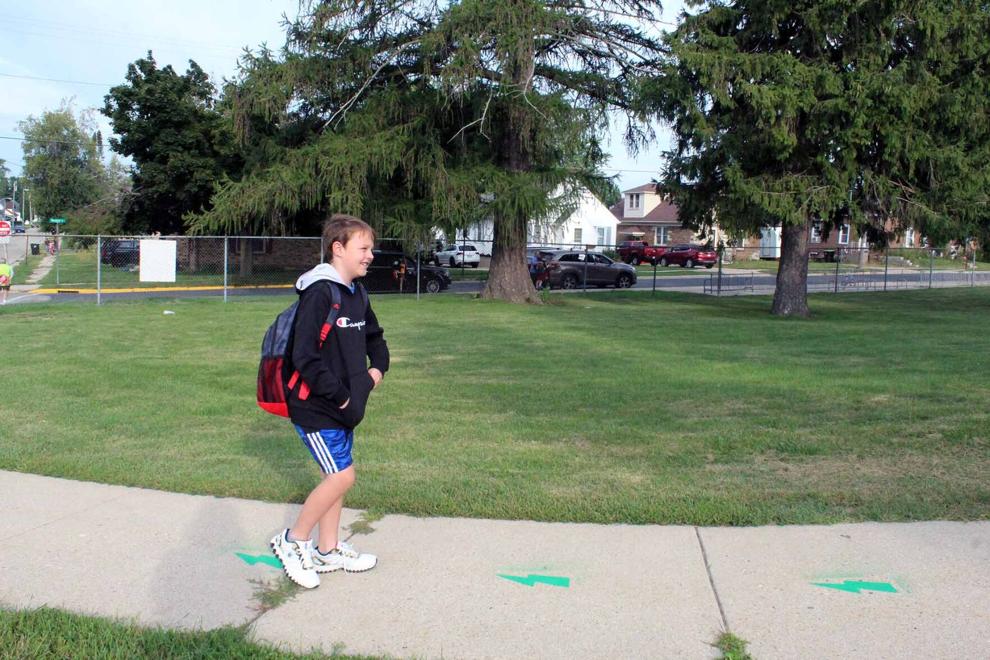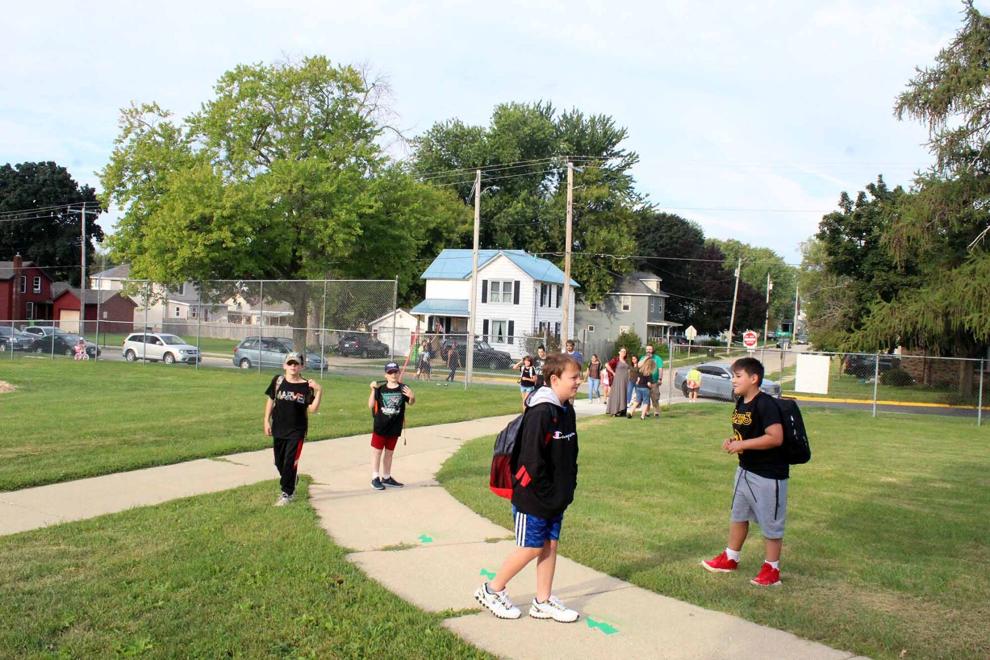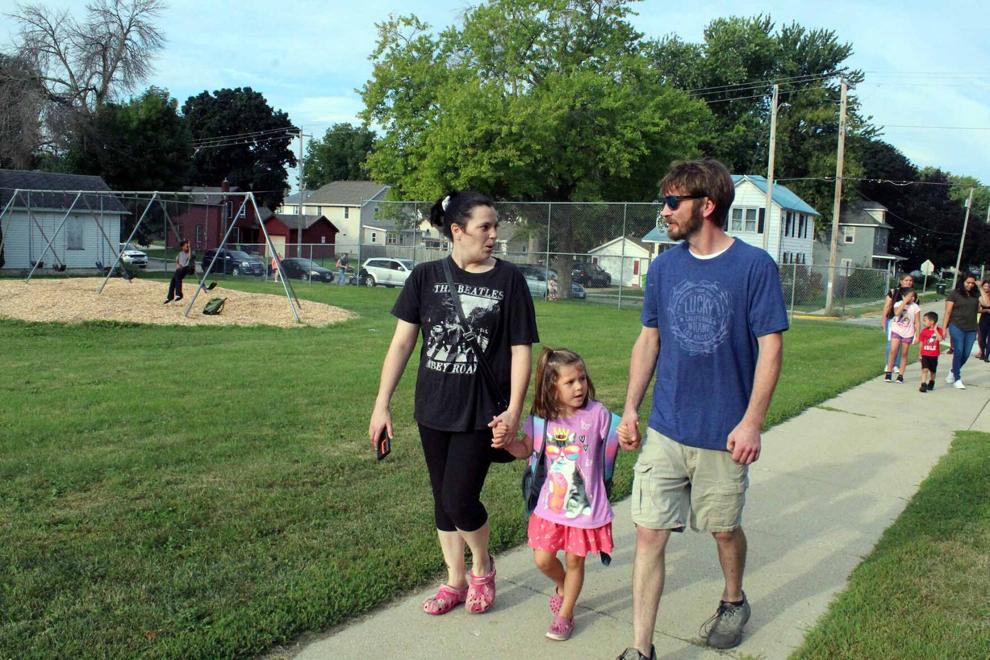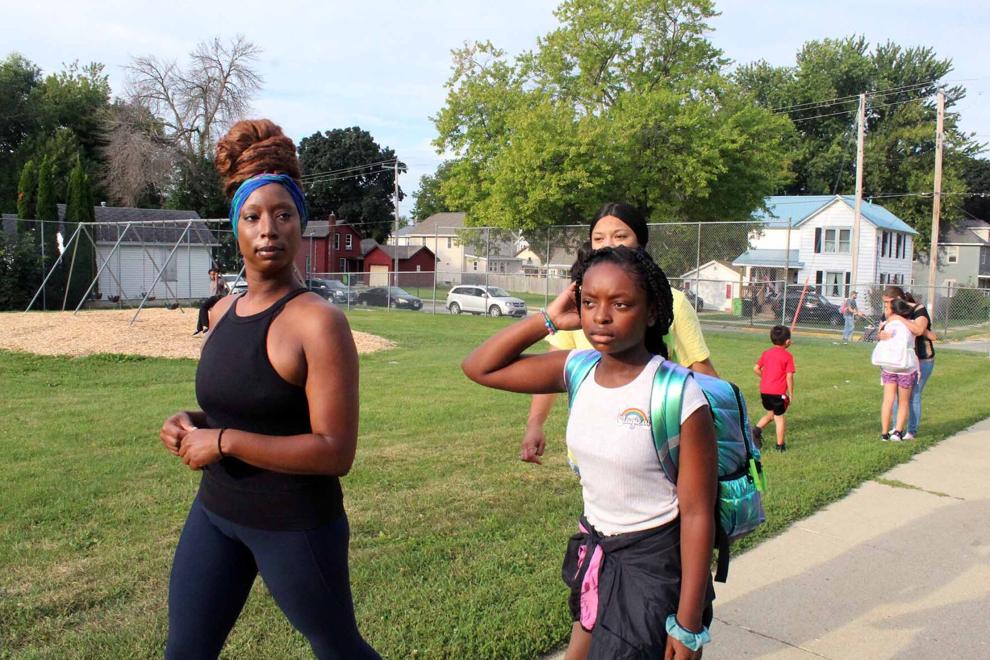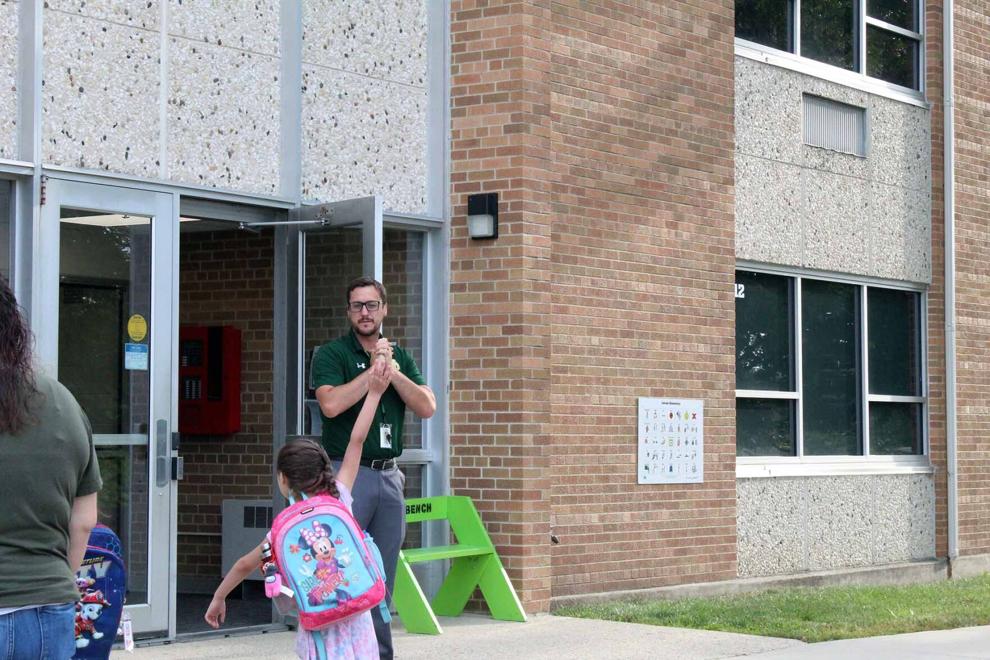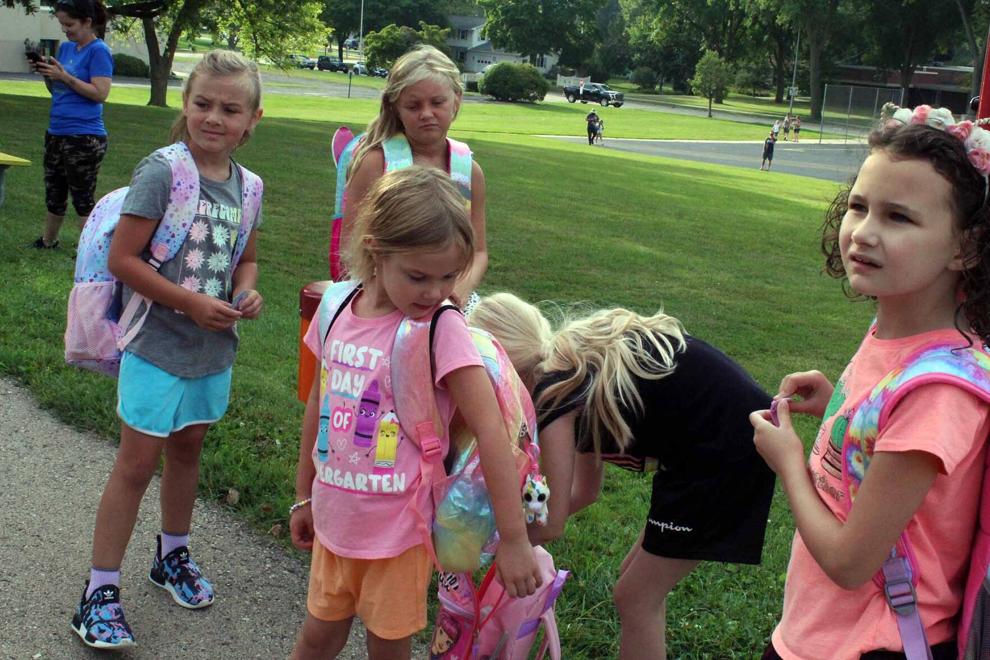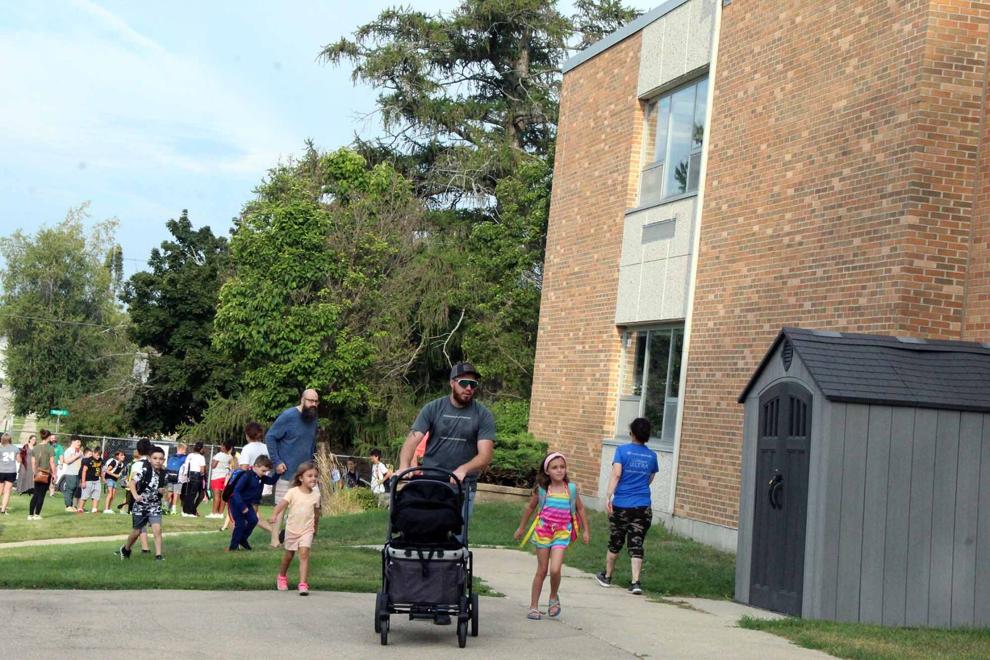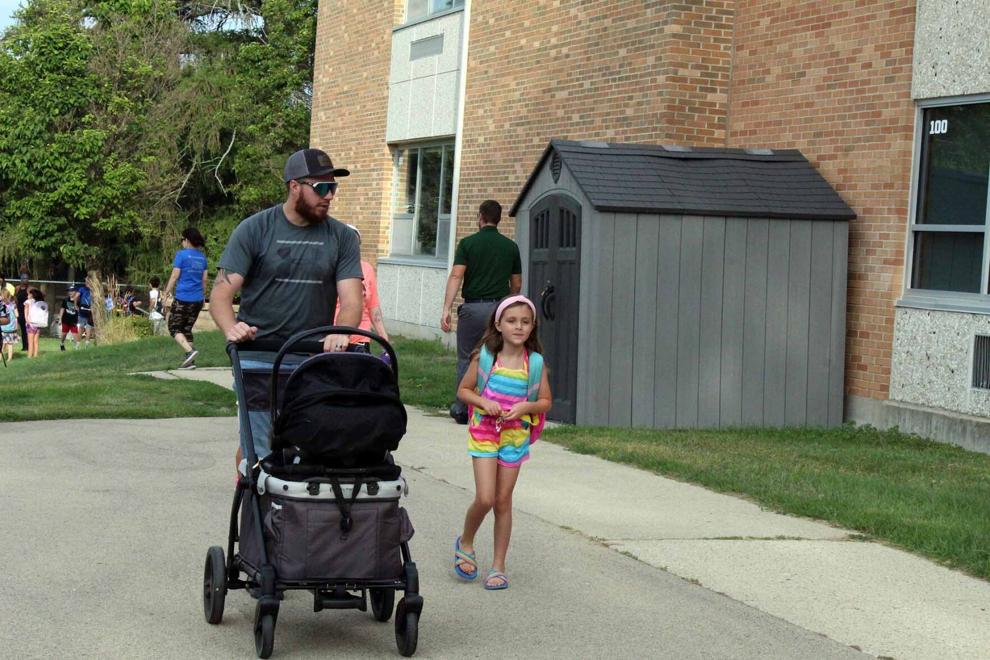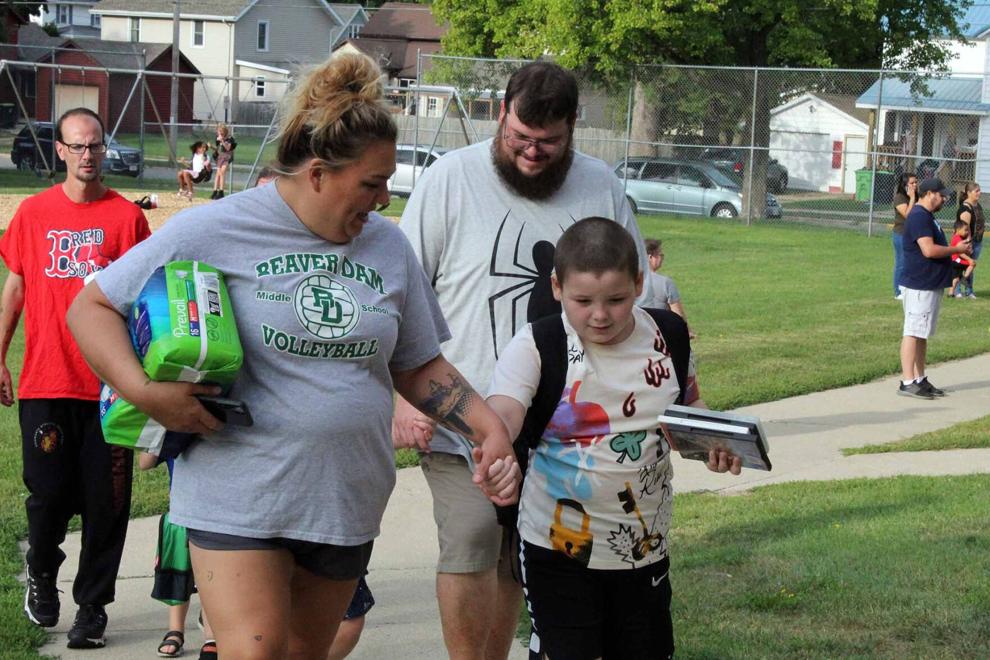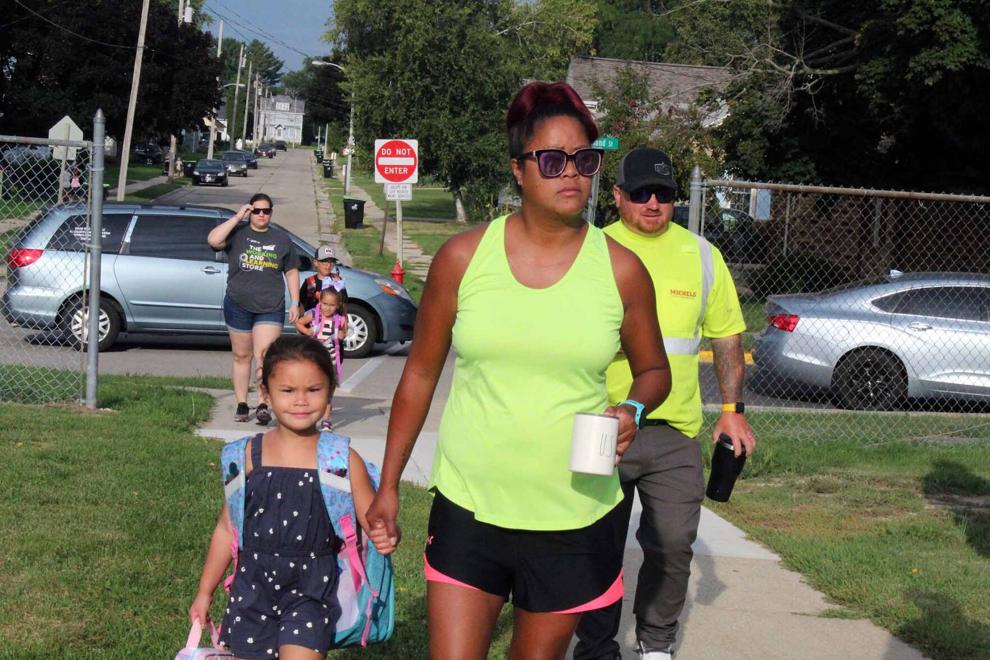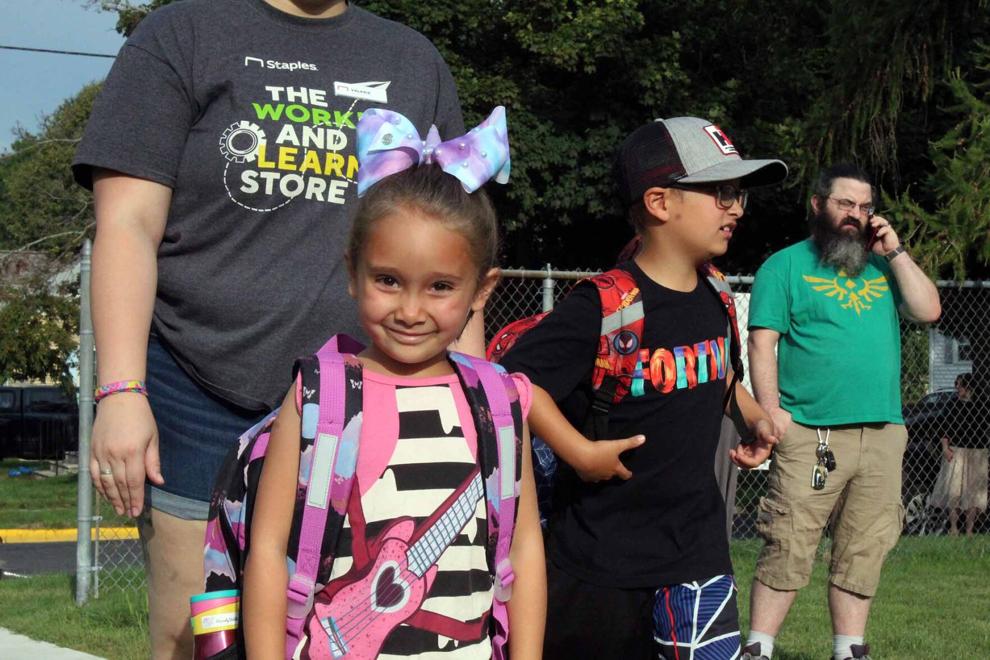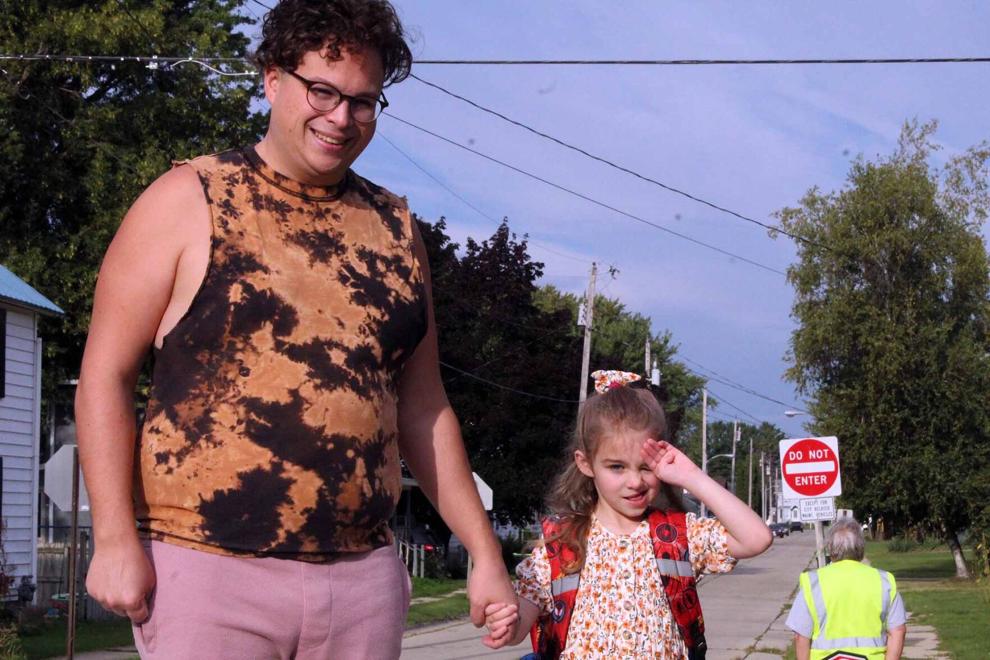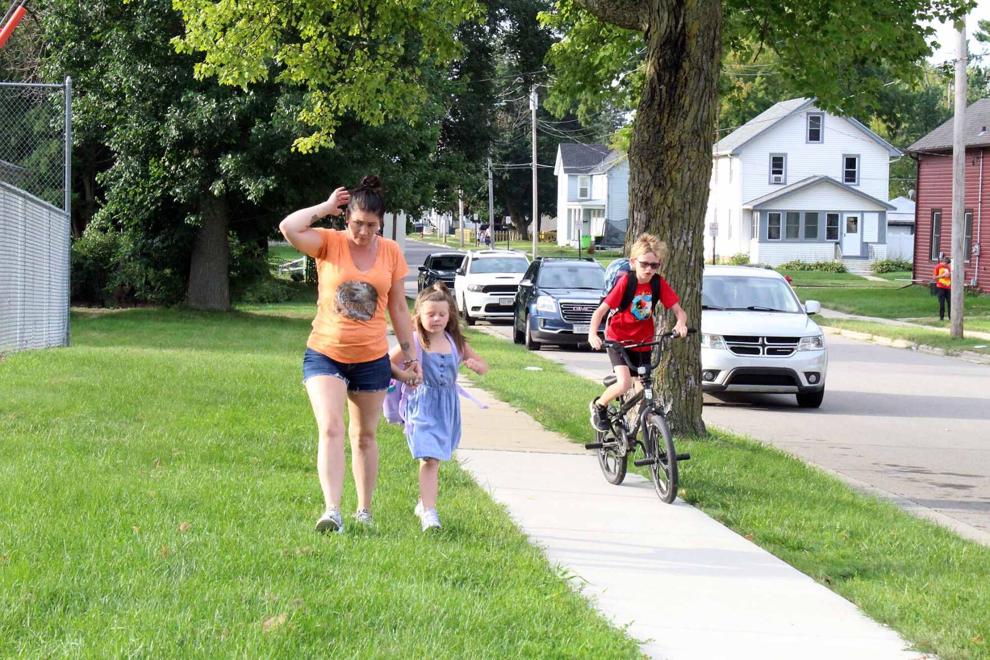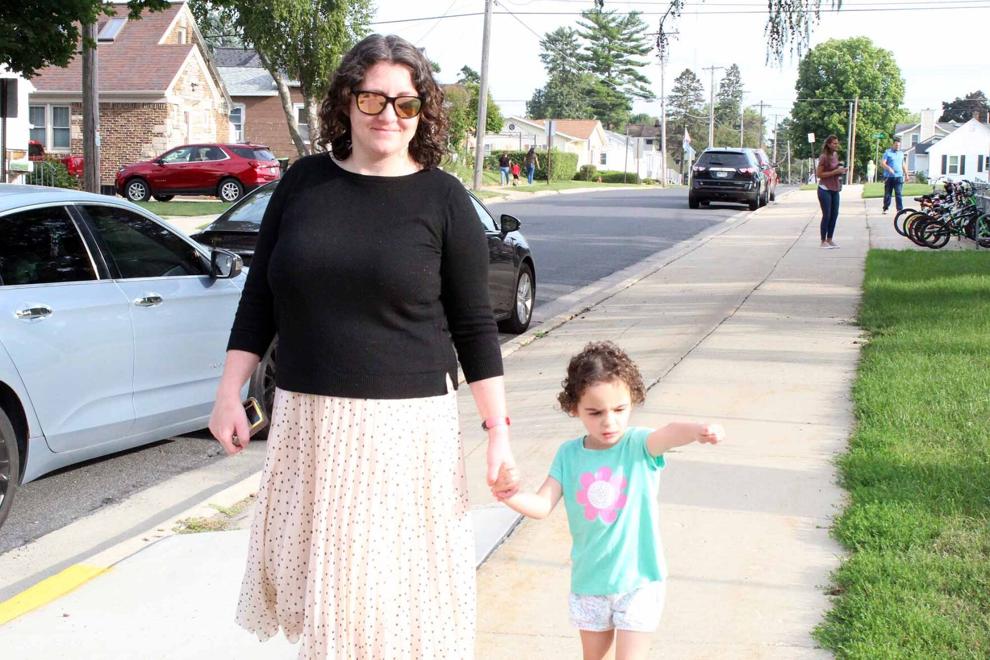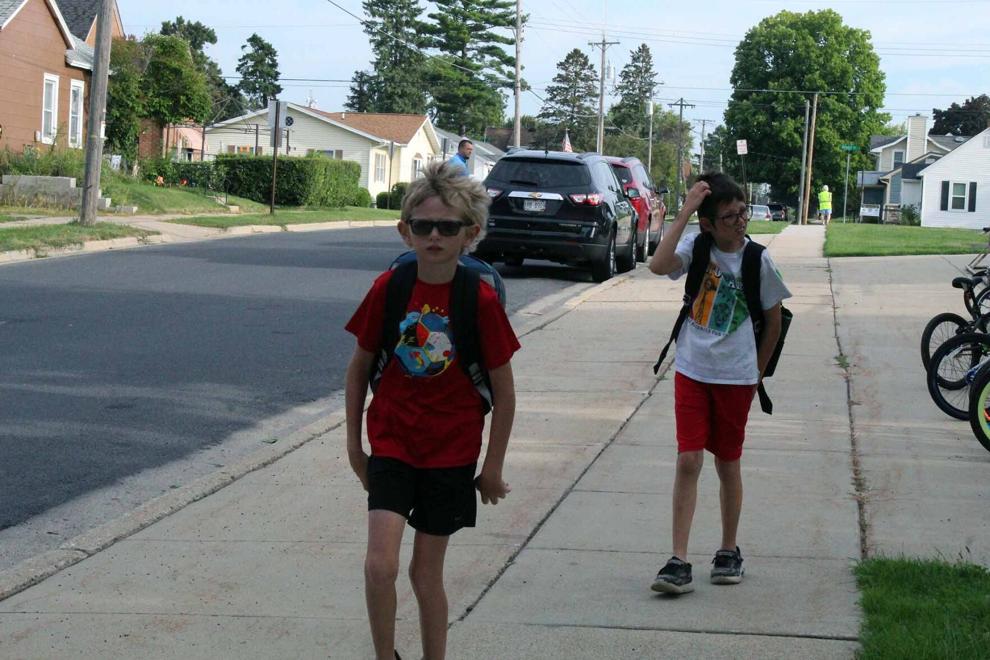 Follow Terri Pederson on Twitter @tlp53916 or call 920-356-6760
Be the first to know
Get local news delivered to your inbox!