MURRELLS INLET — Ron Daise, vice president for creative education at Brookgreen Gardens, has retired from his role at the popular sculpture garden.
The move will allow Daise, an ambassador of the Gullah-Geechee who brought awareness of the culture to millions through the 1990s Nickelodeon program "Gullah Gullah Island," to spend more time on his creative pursuits. His role at Brookgreen was wide-ranging, involving programming, preparing for school field trips and supervising adult education.
"Since 2004, Ron has served in this capacity changing Brookgreen's cultural landscape, providing family-friendly programs, partnering and collaborating with the community, curating exhibitions and raising awareness of the Gullah-Geechee culture and heritage," said Ann-Marshall Gillam of Lou Hammond Group, a public relations firm serving Brookgreen. "He is responsible for many Gullah-Geechee events and exhibitions along with Brookgreen's Black History Month, Juneteenth Celebration and the Huntington Exemplary Service Award ceremony."
Daise released two novellas in 2022, each tied to the Gullah-Geechee culture dating back to enslaved Africans who arrived on the shores of colonial America centuries ago. He also recently revived Mr. Ron's Gullahlicious Pound Cakes, a line of homemade pound cakes, via Etsy. More writing is also in his future, he said.
"It was just a time to move on to other things," Daise told the Georgetown Times of his decision to retire. "I'm very pleased with the work that I've accomplished. I think it's groundwork for someone else to step in and do other kinds of things."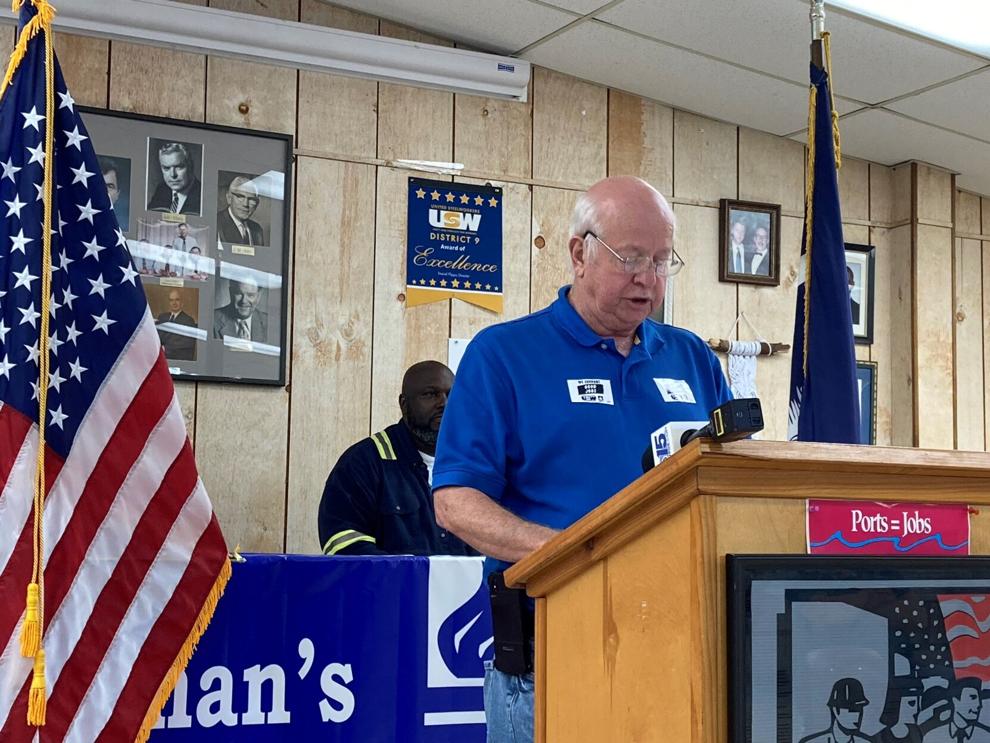 The man widely known to television fans from "Gullah Gullah Island" will remain busy, as he always has. He talks fondly of a libretto, "Sankofa: Return and Get It," being performed with the Wilmington Symphony Orchestra in February and a novel being published with Belle Isle Books of Richmond, Va., at the end of 2023.
But the St. Helena Island native will still be around South Carolina. He and his family initially considered a return to Beaufort County but are remaining in Georgetown for the time being.
Looking back on his years with Brookgreen, Daise said awareness of interpretive history and broadening family engagement have been among his greatest accomplishment.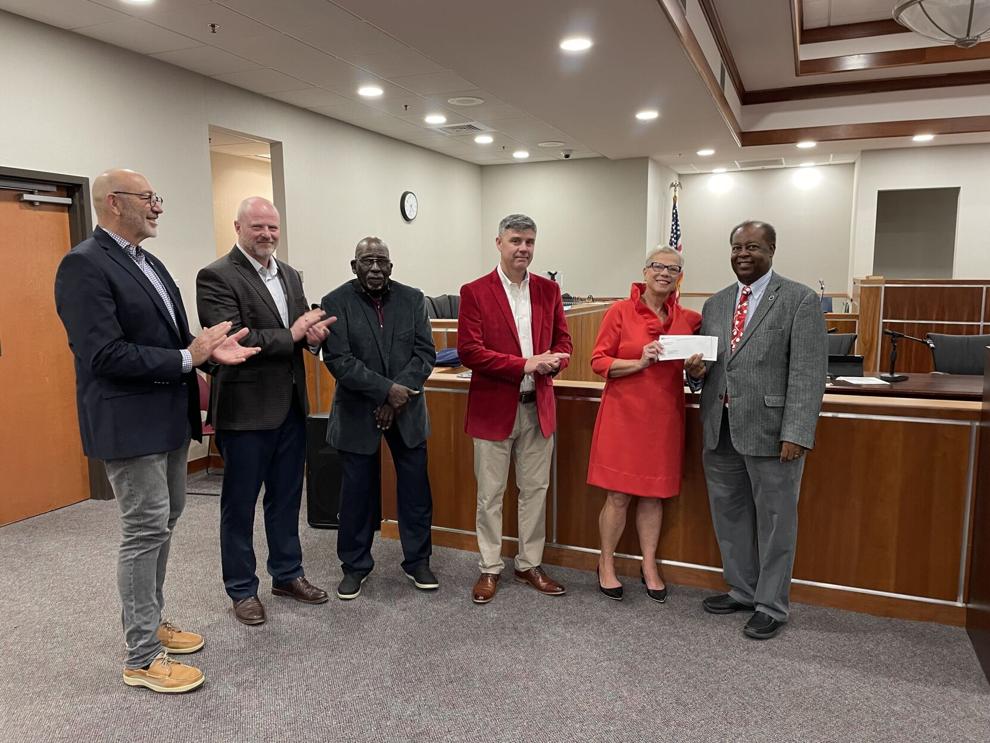 "That has increased significantly in the past 18 years," Daise said.
And looking back on his many pursuits in his first 66 years, from journalism to television to education, Daise said reminding the world that the Gullah-Geechee is by no means a lost culture, but instead a contemporary one, comes to mind.
"And as such, (it) is related in different ways that we observe our culture with numerous other cultures throughout the world," Daise said. "That it is not just an idealistic kind of perception of who we are, but that we are rooted in this country's history and world history."
Sign up for weekly roundups of our top stories, news and culture from the Myrtle Beach area. This newsletter is hand-curated by a member of our Myrtle Beach news staff.