The capital city charges nearly six times as much for a sidewalk patio than Canada's largest city.
That's according to a new report from the Canadian Federation of Independent Business on concerns surrounding municipal business policies in the Atlantic region.
According to CFIB's Atlantic Municipal Report, the cost of a sidewalk patio permit in Atlantic Canada ranges from $131 in Moncton, to $2,690 in St. John's—for an average of $995 across the region.
If St. John's were not factored in, the average permit cost drops to $657. That's still higher than the price of a sidewalk permit in Toronto which is $458.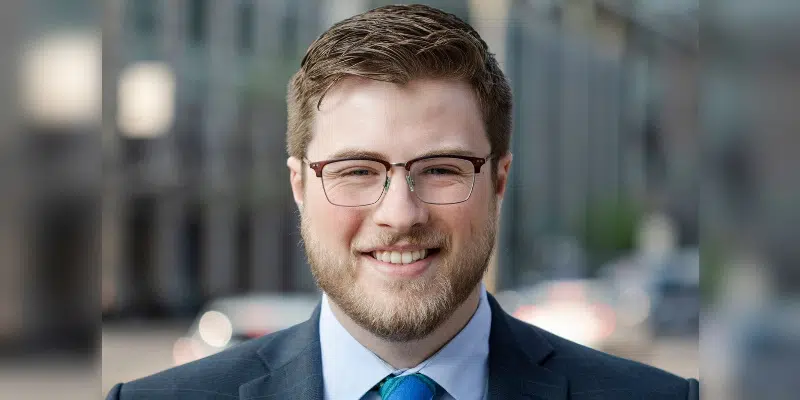 CFIB policy analyst, Duncan Robertson says those high fees amount to a "summertime tax" and defies logic.
He's calling on municipalities to give restaurants and other small businesses—still trying to recover from the impact of COVID—a break.