Mental illness affects 22.8% of U.S. adults each year, according to data collected in 2021 by the Substance Abuse and Mental Health Services Administration. Just over one in 20 adults live with serious mental illness that greatly impacts their ability to function in society.
But this prevalence of mental illness hasn't translated into a comfort in talking about it and that hinders a person's likelihood in seeking treatment, said Patrick Chambers.
Chambers is CEO of Aurora Pavilion Behavioral Health Services, a branch of Aiken Regional Medical Centers.
Chambers was in North Augusta the morning of May 9. His purpose was to deliver a forum on mental health and bring some discussion to the topic that here, in Aiken County, is very pronounced: the county has the fourth highest 5-year incidence rate for suicide among all 46 South Carolina counties.
SCDHEC reported that 21 per 100,000 population died of suicide in Aiken County between 2014 and 2019.
Last year alone, the county saw 38 cases of suicide; another 11 cases remain under investigation, "an astronomical number" that "doesn't even begin to grace the surface on the attempts – there's a lot of suicide attempts," said Andrea Gregory, director of business development for Aurora Pavilion and an Aiken City Council member. Gregory, too, had come out for the forum.
"Mental health is not the priority that it needs to be in South Carolina," said Chambers. "We need to change that."
The month of May was designated Mental Health Awareness Month by an act of Congress in 1949, a response to the large number of veterans coming home from World War II with mental health issues. "That was a very brave and forward move at that time," but maybe it fell flat, Chambers said, noting the high prevalence of mental illness among veterans still.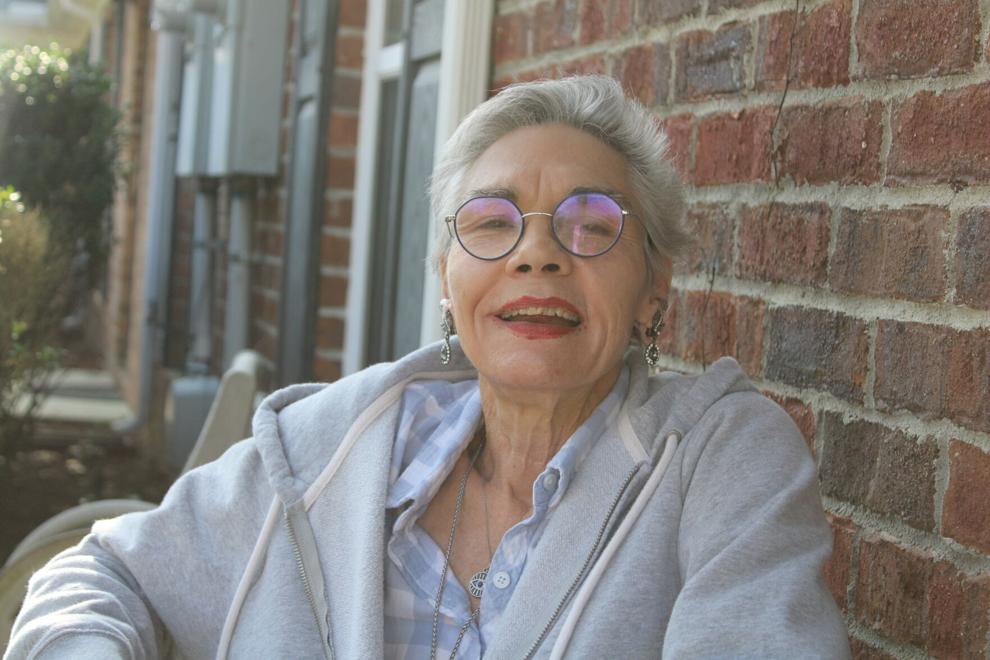 Beyond the veteran population, Chambers said that roughly half of those with a mental health problem will not get the help they need and that of those who do, it takes an average of 11 years to seek it; and "waiting 11 years, it's not advisable for any issue."
"There needs to be more funding available for education; education in the schools, the churches; events like this [forum] so that people understand it and we normalize it as a society," he said, especially, he added, when the mental health of the few can affect the mental health of the many.
Chambers said of the issues faced by that 22.8% with a mental health problem, at least a portion of their burden gets borne by those who know them – and not just their families but those who know them through professional relationships.
Nick Bertelli, a financial advisor with the Augusta firm Raymond James, was at the forum and nodded his agreement. "You're close to your clients, you feel for them when they are confronted with these issues in their families. Sometimes you've been with them for years and you take that home; it's very difficult," he said.
In creating more dialogue around mental health, Chambers said that South Carolina's religious character could be both "a help and a hindrance" to that effort.
"As powerful as prayer may be, obviously people experience mental health problems that need more than that. We really need the help of religious leaders to spread the word that it's normal to have mental health issues and to get help for them."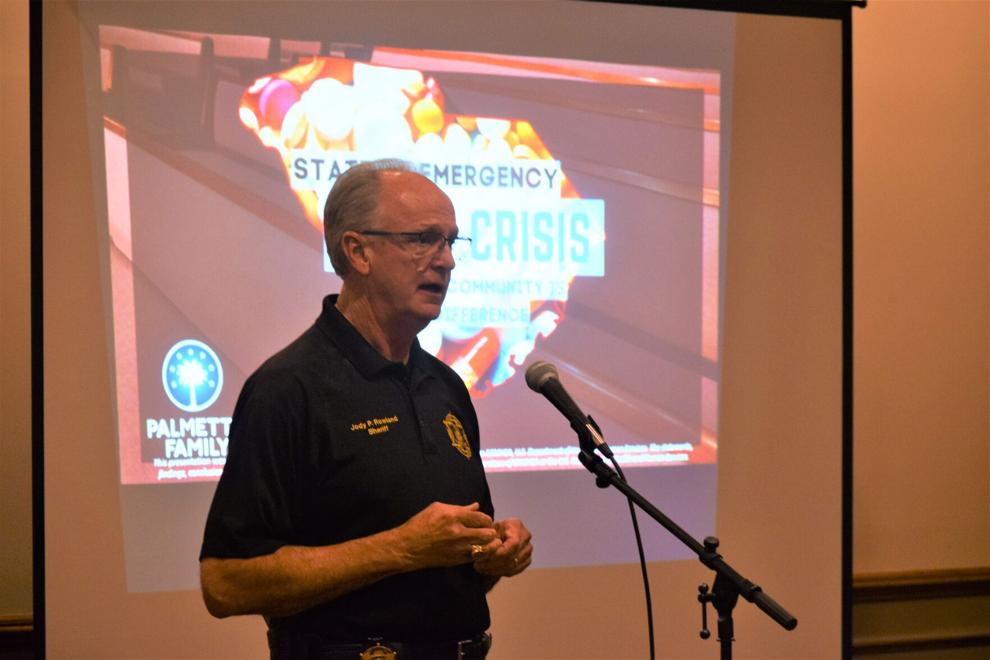 For more serious cases of mental illness, the cases that might require psychiatric help, there's an increasing shortage in the number both of practitioners and of hospital beds that Chambers attributes to the high risk and liability within the profession.
"As the need grows, there are fewer and fewer beds," he said. The state of South Carolina has "very few acute psychiatric hospital beds, so we do a lot of charity care and many patients with no insurance because they need the help, and we need to be there to give it to them."
What it all amounts to, said Chambers, is a need for more mental health services. Bertelli, from the perspective of one outside the field of mental health, said he sees it, too: "I'm so aware that this community needs this desperately."
Sign up to receive weekly roundups of the latest Post and Courier North Augusta stories.
Handpicked by our editor, as well as breaking news, business profiles, and government recaps from North Augusta.