Col-Yer Tree Care makes Lake of the Ozarks homeowners' yards look beautiful in more ways than one!
The company is known around the Lake for their "trim-to-view" service: carefully trimming trees that have encroached on your Lake view while still preserving the tree's shady canopy for your yard.
But Col-Yer also designs and installs stunning landscaping for properties. From the edging to mulch and rock-fill, to flowers, shrubs and trees, Col-Yer can make your outdoor space shine!
Check out photos of their work below, and call or text 573-528-9362 to transform your property with Col-Yer! View more photos and videos on Col-Yer Tree Care's Facebook page.
Colyer Tree Care & Landscaping–3.jpg
Updated
56 min ago

Colyer Tree Care & Landscaping–2.jpg
Updated
56 min ago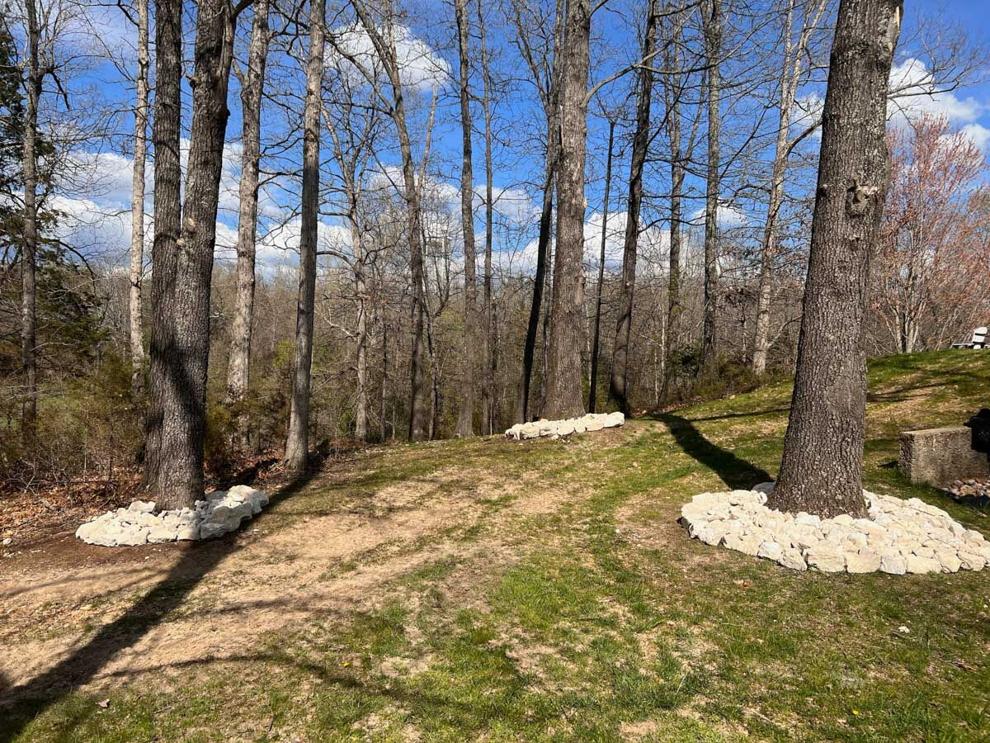 Colyer Tree Care & Landscaping–4.jpg
Updated
56 min ago

Colyer Tree Care & Landscaping–5.jpg
Updated
56 min ago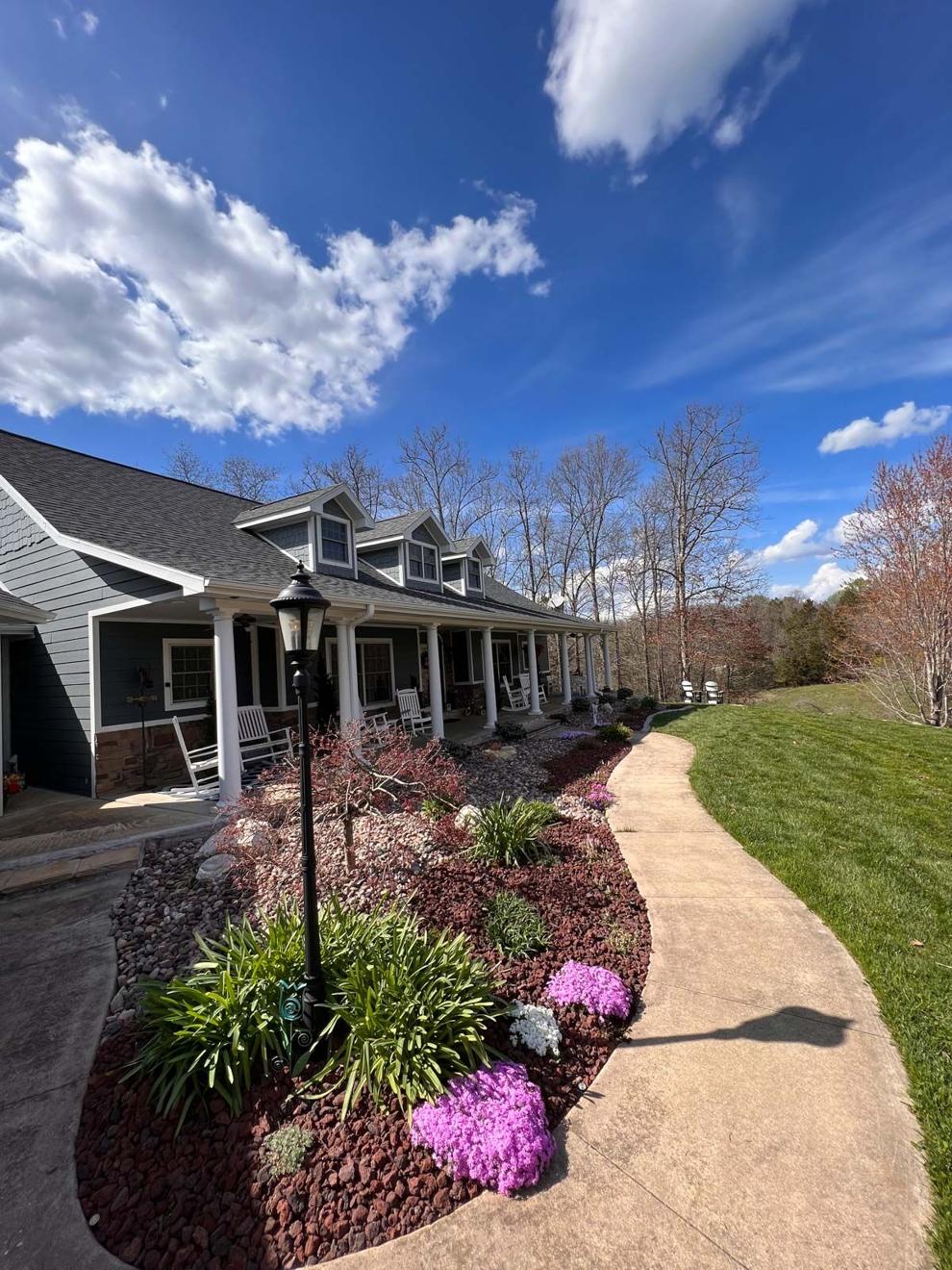 Colyer Tree Care & Landscaping–6.jpg
Updated
56 min ago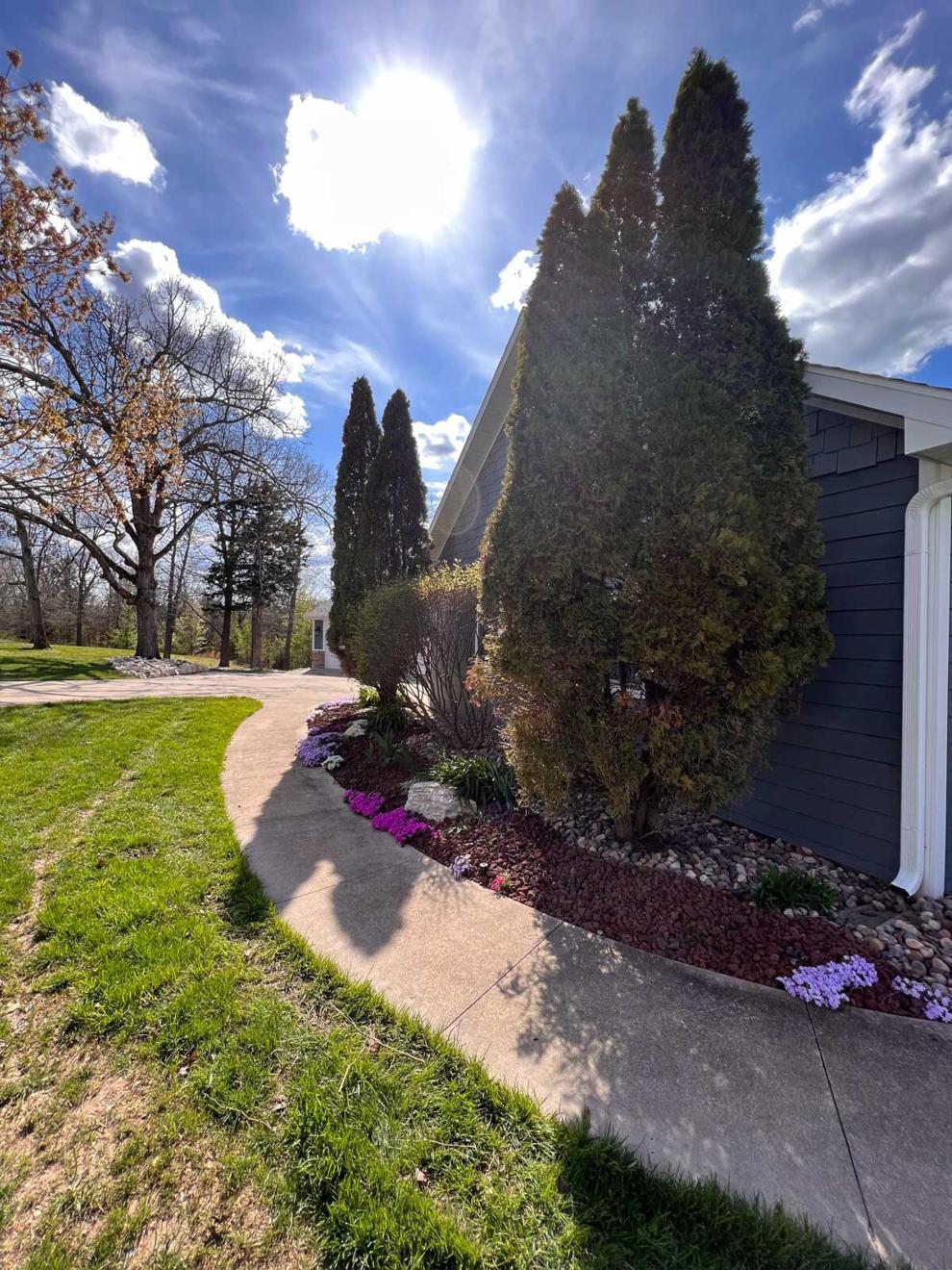 Colyer Tree Care & Landscaping–7.jpg
Updated
56 min ago

Colyer Tree Care & Landscaping-.jpg
Updated
56 min ago