Today
@ 4:20 p.m. / Pollz

POLL! Which Sublime Song Should the Guy Wailing In Front of the Old Town Gazebo Sing Next?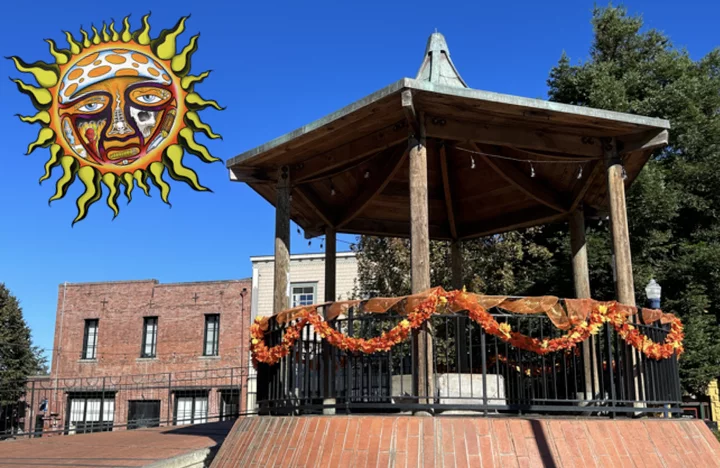 Wow! The guy playing guitar and screaming in front of the gazebo is really going through the whole Sublime catalog today, I tell ya! He just did the one that goes, "Laaawd knows I'm weee-heek!" Feels like mostly deep cuts so far. 
Anyway, let's help him curate his setlist for the evening show, shall we?
?? %
"What I Got!"
?? %
"Santeria!"
?? %
I'm torn between "Smoke Two Joints" and "40 oz. to Freedom." Can he just struggle through both?
?? %
There's that one that's, like, a cover of a Gershwin song, right? But then they make it edgier?
?? %
Ooo! Obviously he's gotta do the one that mentions Eureka, whatever it's called!
?? %
"One, two… princes kneel before you… That's what I said now…" Is that them?
?? %
Hmm, there's no way "Caress Me Down" has aged well, right? So maybe not that one.
?? %
"Wrong Way!"
Poll closes: Tomorrow @ 4:20 p.m.
PREVIOUS POLL: