MURRELLS INLET — Brookgreen Gardens is set to host a collection of artworks by French artist Auguste Rodin starting later this month at the popular Georgetown County sculpture garden and wildlife preserve.
"Rodin: Contemplation and Dreams — Selections from the Iris and B. Gerald Cantor Collections" will be displayed Jan. 29 through April 23 in the gardens' newest indoor exhibition space, Rosen Galleries, which opened in 2021 as part of the South Strand destination's 90th birthday.
On loan from the Iris and B. Gerald Cantor Foundation, the traveling exhibit will showcase 45 works by Rodin, a famous sculptor of the 19th century who is most well-known for his sculpture The Thinker, which is housed in the Rodin Museum in Paris.
Brookgreen Gardens was established in 1931 by Archer and Anna Hyatt Huntington. Currently housing more than 2,000 works of American figurative sculpture, the 9,100-acre attraction is a year-round destination, with its annual holiday light event selling out months in advance.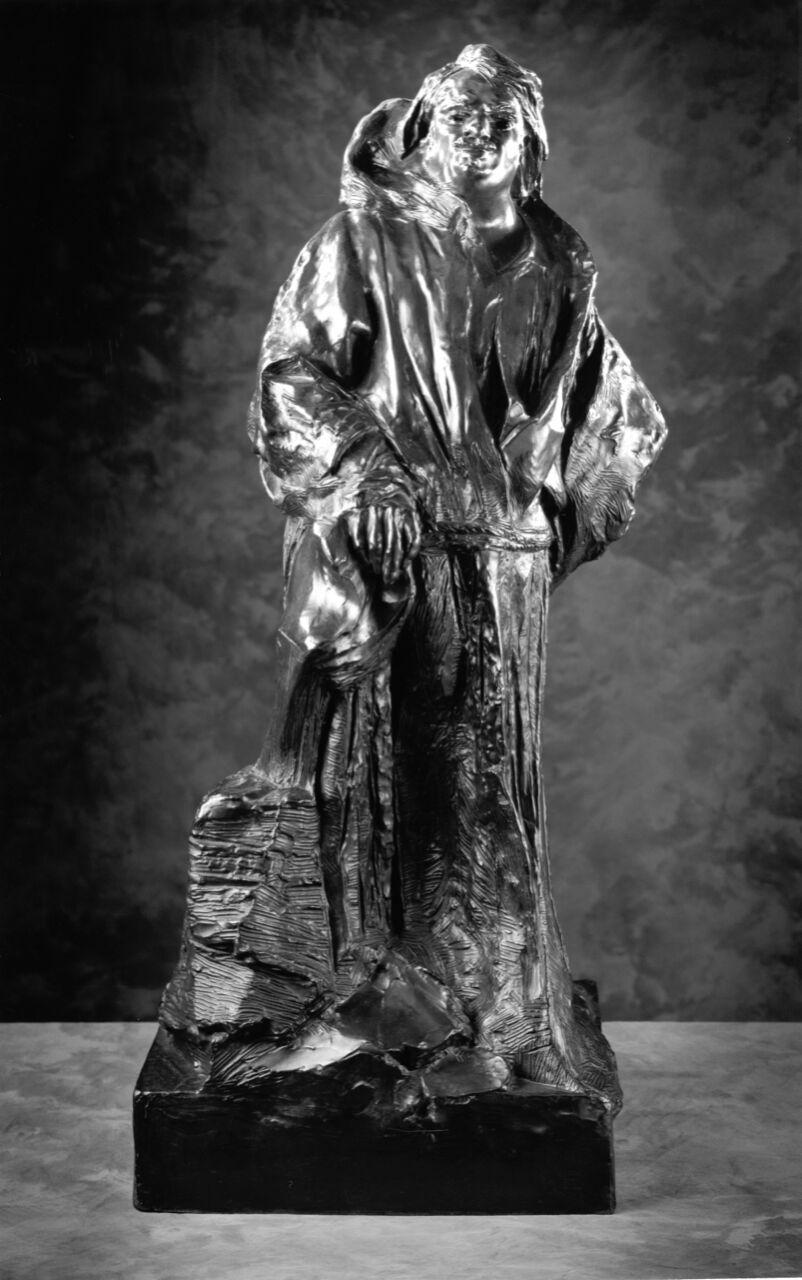 Balzac in the Robe of a Dominican Monk is a bronze sculpture by French artist Auguste Rodin. Provided

Provided

"We are thrilled to display works from such a celebrated and talented sculptor," said Page Kiniry, president of Brookgreen Gardens. "Bringing the works of one of art history's most influential great masters to South Carolina's coast furthers our mission to display the finest sculptures and will offer visitors an exclusive chance to experience Rodin's bronzes in an esteemed sculpture garden."
Displayed works in the Cantor collection are nine life-size statues, portraits, full figures, torsos, fragments and reliefs, including some of Rodin's most famous sculptures — Balzac, figures from The Burghers of Calais and maquettes from The Gates of Hell.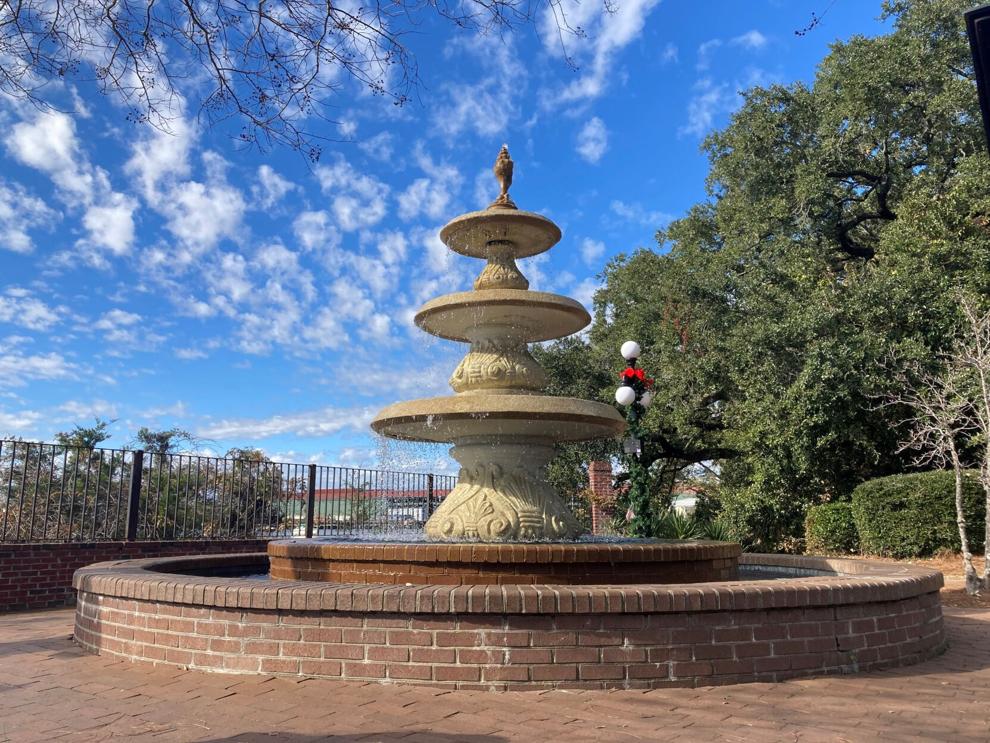 Sign up for weekly roundups of our top stories, news and culture from the Myrtle Beach area. This newsletter is hand-curated by a member of our Myrtle Beach news staff.