MATTOON — The recent 13th annual Spring into Gardening event raised $3,500 for workshops and other community learning opportunities offered by the University of Illinois Extension Master Gardeners.
Nearly 115 participants attended the event that the Master Gardeners of Coles, Cumberland, Douglas, Moultrie and Shelby counties held on Feb. 25 at Broadway Christian Church, 1205 S. Ninth St., in Mattoon.
Master Gardener volunteers plan and present Spring into Gardening each year to provide a continuing education opportunity for area gardeners, homeowners, and landowners. Attendees at this year's event heard presentations from Extension educators on tomato and peppers, soil health, and from local florist Diane Anderson on how to incorporate art in the garden.
In addition, revenue from the event helps the Master Gardeners present workshops and other learning opportunities to the community throughout the year. 
During the event, Brock Aleshire was recognized as a Friend of Master Gardeners for his exceptional service to the Master Gardener program and for his contributions and support of the University of Illinois Extension's Idea Garden at Sarah Bush Lincoln Health Center. 
More information about the Master Gardener program is available by calling the Extension office in Coles County at 217-345-7034.
5 colorful spring flowers that are almost impossible to kill
Daffodils
Bright and sunny daffodils require minimal maintenance and are easy to grow. They'll thrive in sunny spots but can also tolerate partial shade. They're also perennial, so you'll get to enjoy the pop of color they provide for years to come.
Pansies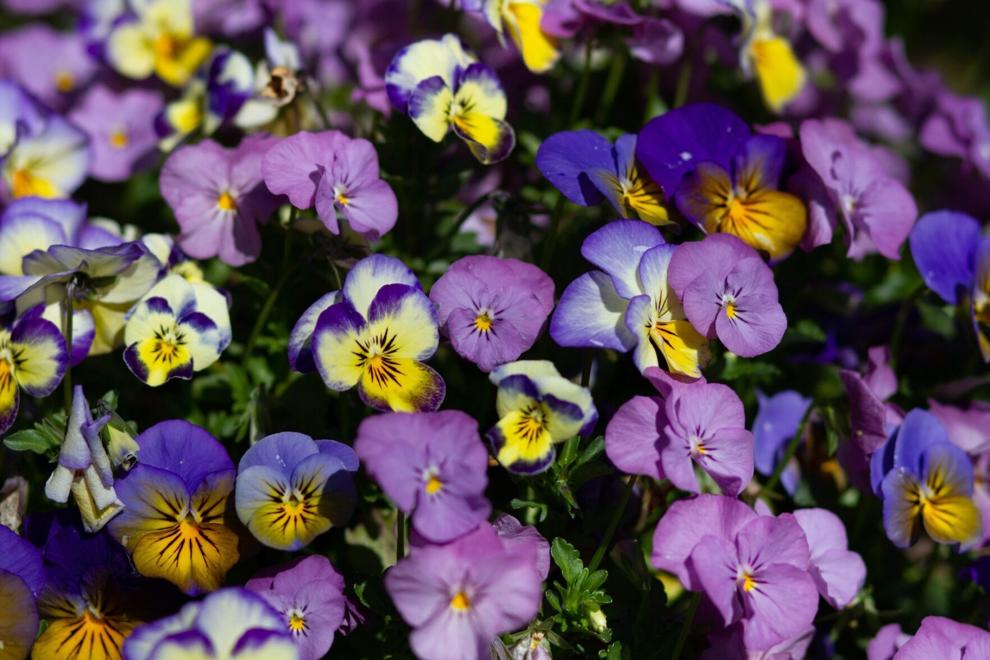 Pansies are a popular spring flower thanks to their vibrant purple and yellow hues and ease of maintenance. They're hardy enough to withstand a light frost, making them perfect for early spring. Pansies prefer partial shade but can tolerate full sun, too.
Marigolds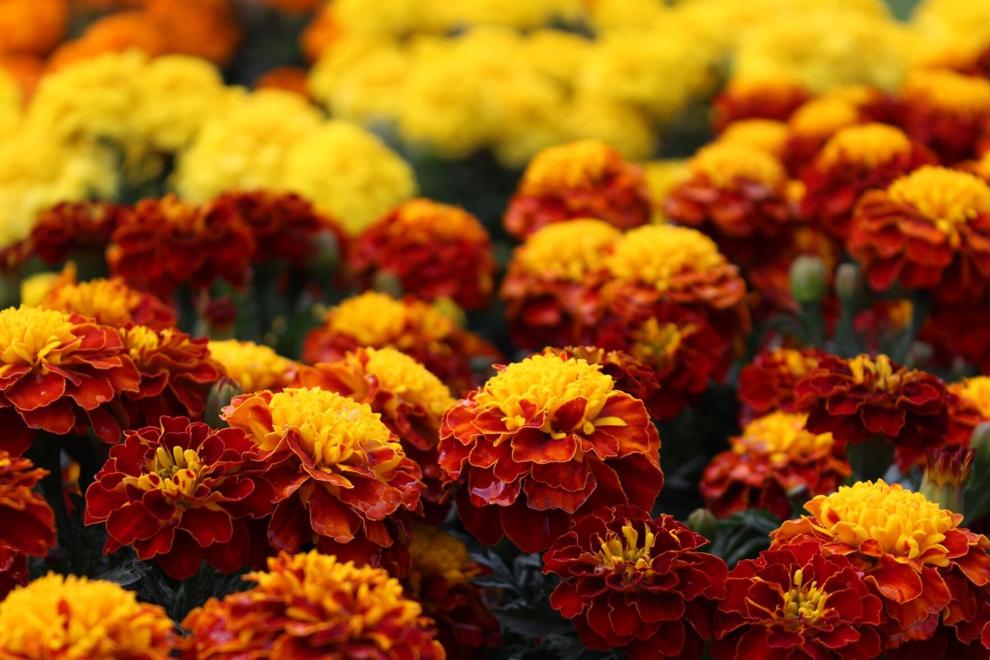 If you want to add a bright pop of color to your garden and repel pests at the same time, choose marigolds. This flower is a popular pick for beginner gardeners for good reason. They thrive in full sun and well-draining soil, so if you've had a problem with plants drying out in the past, marigolds could be the solution.
Zinnias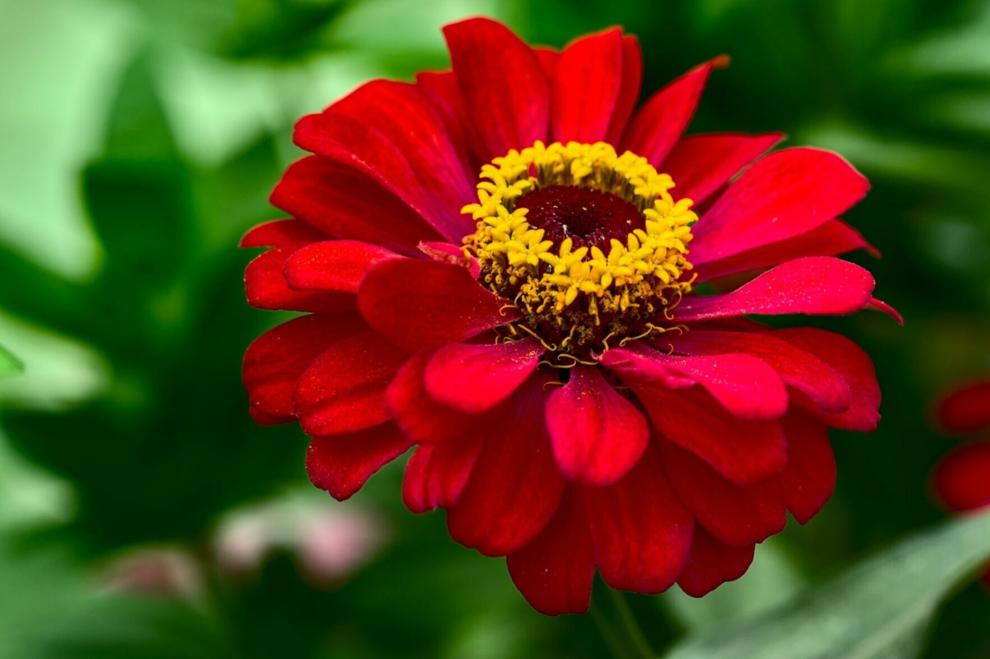 Need another flower that can withstand hot or dry conditions? Try zinnias. These bright and bold flowers will continue to bloom throughout the season if you deadhead the plant regularly. 
Cosmos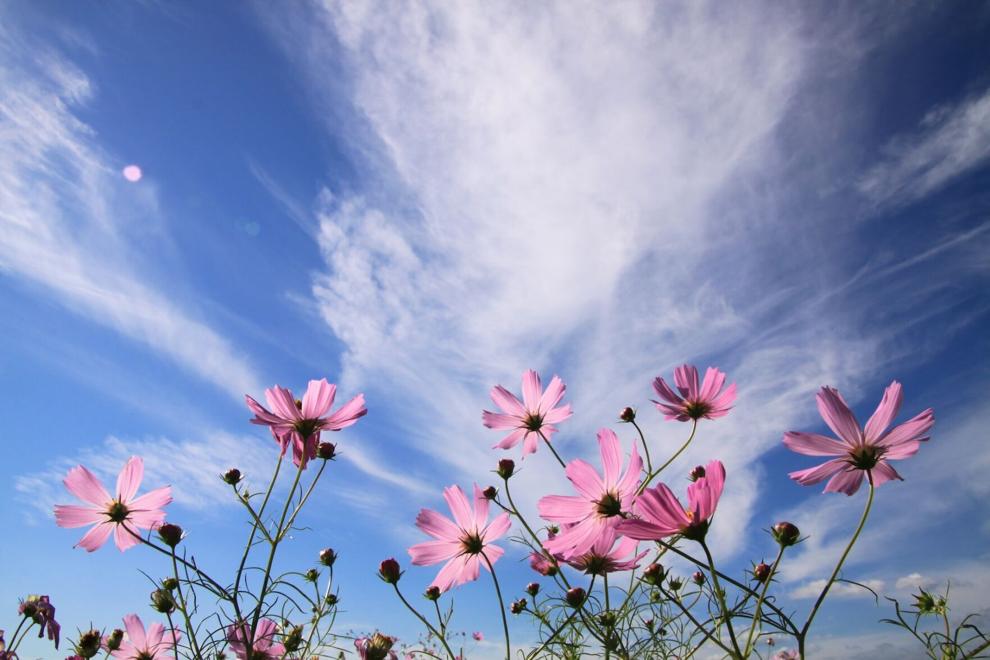 Cosmos are an easy-to-grow flower that will add a touch of whimsy to your garden. They love full sun and well-draining soil like marigolds and zinnias. They'll also continue to bloom through spring and summer.
Using almanac and gardening sources,
Spring is a fruitful (or vegetable-full) season for gardeners. While you might think of spring flowers first, these five vegetables also thriv…
Many gardeners lovingly tend plants only to find them ravaged by unknown forces. But fear not: There are ways to identify and treat these threats.
Make your house a home
For the holidays: Get inspiring home and gift ideas – sign up now!