Art & Culture
By Ashley Gravois | September 18, 2023
THE WOODLANDS, TX – The Pavilion Partners, the official volunteer organization of The Cynthia Woods Mitchell Pavilion, is now offering Professional Performing and Fine Arts scholarships, an expansion of its successful Fine Arts Scholarship Program which has awarded over $2 million to local high school students. These scholarships are available to individuals seeking to enhance their performing and fine arts career through completion of professional or graduate studies and certifications.
The Pavilion Partners developed the Fine Arts Scholarship Program to promote the study of fine arts by graduating high school students who intend to pursue fine arts studies in college with a goal of a degree in fine arts and a career in fine arts. Through the fundraising efforts of The Pavilion Partners, students are enabled to pursue their passion at the college level and beyond.
The program has now expanded to provide scholarships to individuals seeking to further enrich their career in the performing and fine arts fields. Applications for these scholarships are open to previous recipients of Pavilion Partners Fine Arts high school scholarships as well as anyone who currently lives and works in a fine arts capacity within the state of Texas. Scholarship values are determined by the availability of funds. These scholarships are not renewable; however, individuals may apply once per academic calendar year if they meet eligibility requirements.
Advertisement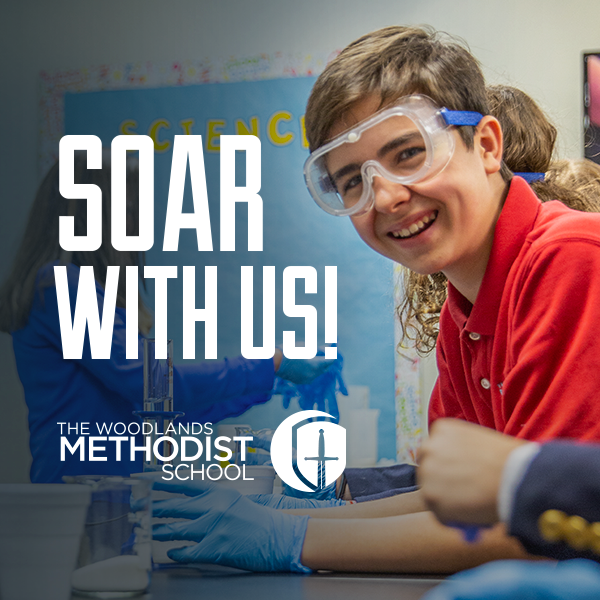 To learn more about The Pavilion Partners Professional Performing and Fine Arts Scholarships, please visit www.woodlandscenter.org/education/scholarships/professional.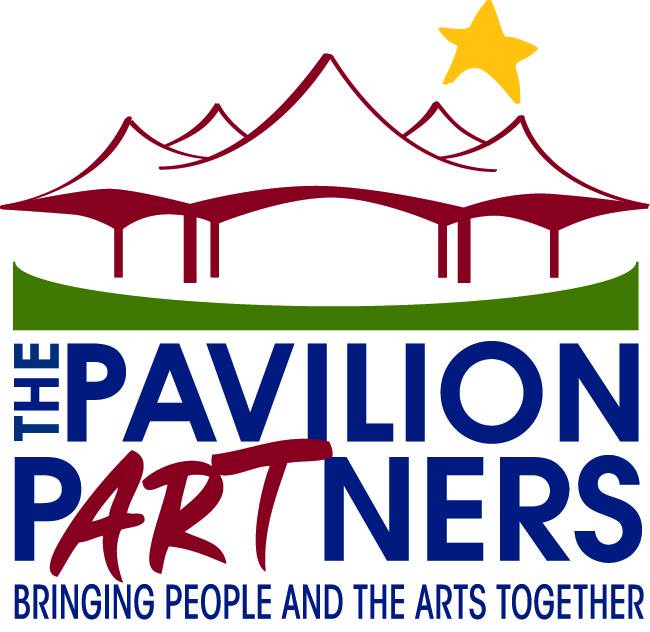 Launched in 1998, The Pavilion Partners is an important part of The Pavilion. Partners supports The Pavilion through fund-raising for the performing arts and educational outreach programs, as well as awarding fine arts scholarships each spring. In addition to their fund-raising efforts, The Pavilion Partners provides event volunteers for performances and programs at The Pavilion throughout the year.
Advertisement